ALL NEWS
SKA-Strelna won at the Sirius Educational Centre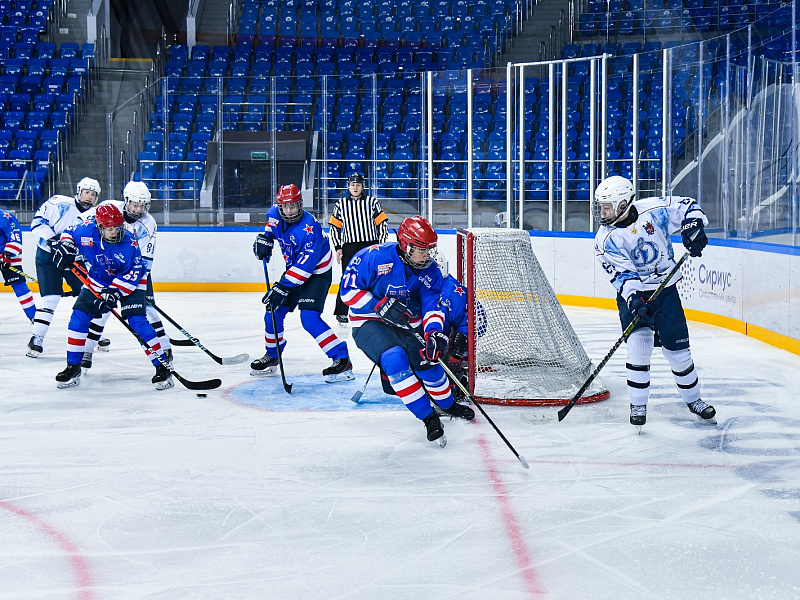 From the 16th to the 31st of January, a series of matches between teams consisting of players born in 2006 were at the Sirius Educational Centre, with Dynamo Saint Petersburg, Spartak Saint Petersburg, SSHOR No.1 Saint Petersburg, SKA Saint Petersburg, SKA-Strelna Saint Petersburg, SKA-Varyagi Leningrad Region and Severstal Cherepovets having all copeted against each other.

The games - 21 in total - were staged at the Shayba Arena in Sochi.

Results of the matches will be taken into account for the Saint Petersburg Championship. SKA-Strelna won all six of their games, as they continue to lead the standings with 33 points on the board. Dynamo Saint Petersburg are second with 27 points and Severstal occupy third spot with 20 points.

Leading coaches and experts of the Russian Ice Hockey Federation analysed the players on the ice during the matches.

Candidates will be picked for the under 16 Russian national team. This is a stage of the yearly cycle which began in August 2020 and will reach its completion in July 2021.