ALL NEWS
Russia W continue to train in Novogorsk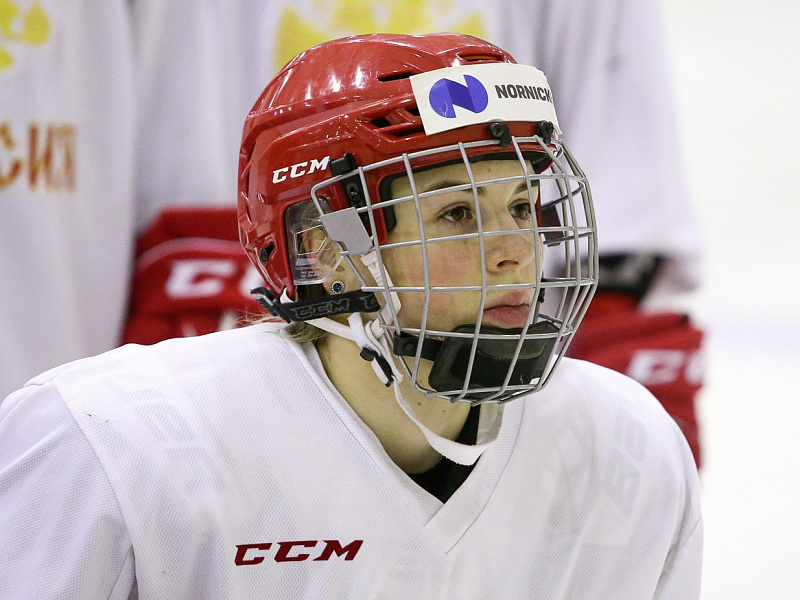 Players of the senior Russian women's national team are continuing to participate in training sessions both on the ice and in the gym in Novogorsk.

The training camp began on January 26. All players have now been released from the obligatory quarantine period.

Russian women's national team defender Nina Pirogova:

- Everything is fine here, the training process is in full swing. Our training sessions are certainly intense. Upon the completion of the training camp, we will compete in two friendly matches against KRS Vanke Rays of the WHL. Now, for the most part, we are establishing connections in our lines. Yes, this is a short training camp, but we have enough time to work on the small details too.

Everyone is focused on productive work. Despite the fact that all the girls in the WHL have had a lot of games recently - due to the coronavirus, the schedule of matches has shifted and become tougher - everyone is overcoming fatigue and working at 100% of their capabilities. We need to play at our best against Vanke Rays!

The two matches against Kunlun Red Star Vanke Rays will start at 13:30 (February 5) and 18:00 (February 6) respectively.