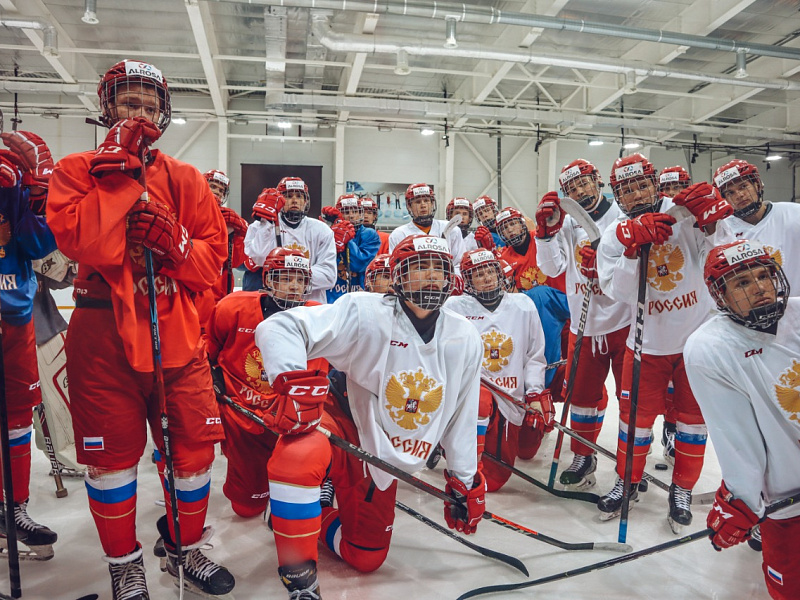 A training camp for the under 16 Russian national team began at the Novogorsk complex on January 23.

The coaching staff have called up these following 28 players:

Goalkeepers: Yegor Zavragin (Yugra), Nikolai Nikulshin (Lokomotiv), Leonid Smirnov (Vityaz).

Defensemen: Mikhail Gulyaev, Artyom Kulikovsky, Vsevolod Shabrin (all Avangard), Artyom Kudashov, Ivan Remezovsky (both Dynamo Moscow), Alexander Matveev (SKA), Alexander Rybakov, Dmitry Simachev, Mark Ulev, Gennady Chaliy (all Lokomotiv).

Forwards: Daniil But (Lokomotiv), Ivan Demidov (Vityaz), Radel Zamaltdinov (Ak Bars), Ivan Leshchev (SKA), Matvey Maximov, Nikita Nedopekin, Yegor Rimashevsky, Igor Chernyshov (all Dynamo Moscow), Timur Mukhanov, Yegor Yadykin (both Avangard), Artemiy Nizameev, Alexander Rykov, Nikita Telegin (all Traktor), Anton Petrov (CSKA), Yegor Smirnov (Severstal).

The players will begin training following the completion of all quarantine regulations. The camp, which will include training sessions both on the ice and in the gym, will reach its completion on February 5.