ALL NEWS
Meeting between the national team's management group and the RIHF president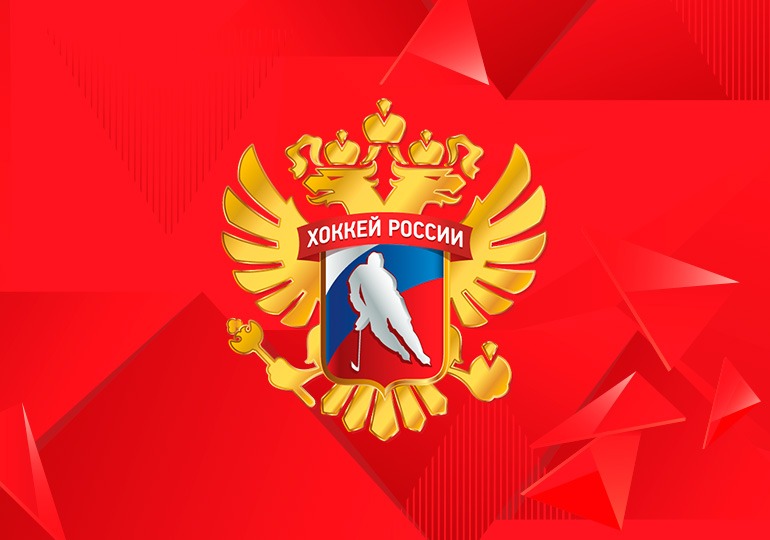 At the offices of the Russian Ice Hockey Federation (RIHF), a meeting took place between the management concerning the performance at the 2021 IIHF World Junior Championship.

President of the RIHF Vladislav Tretiak chaired the meeting. First vice-president of the RIHF Roman Rotenberg, head coach of the junior Russian national team Igor Larionov and members of his coaching staff all participated in the discussion.

The coaching staff presented a report with detailed analysis of why the team did not achieve its targets at the competition in Canada.

Russia U20 head coach Igor Larionov:

- We did not achieve our goal of winning the gold medal of the World Junior Championship. Together with my fellow coaches and the RIHF, we are analysing the mistakes which we made. All conculsions drawn will subsequently be taken into account when preparing for the 2022 World Junior Championship. We're continuing to work in accordance with the RIHF's strategy. On behalf of the RIHF and the coaching staff, I would like to thank the fans who continued believing in our team throughout the tournament. We will strive to meet the expectations in the future.