ALL NEWS
History of matches between Russia and Sweden with Liga Stavok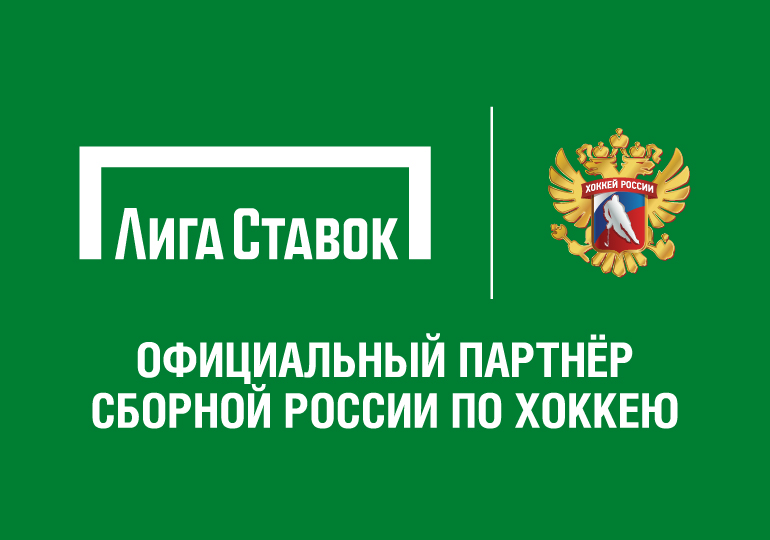 Liga Stavok analyses previous matches between Russia and Sweden ahead of the 2020 Channel One Cup battle on December 17:
- These two countries have competed against each other 28 times at this particular competition, with Russia earning 18 regulation victories and two in a penalty shootout in comparison with Sweden's seven wins. One game finished in a 0:0 draw;
- Sweden claimed their maiden win against Russia at the Russian stage of the Euro Hockey Tour in 1997 with our team having already previously tallied four victories;
- Only five matches have ended with one of the teams winning by a difference of at least three goals. Four of those games saw Russia emerge victorious;
- Russia's largest defeat against Sweden at this tournament was in 2015 (1:4), while the biggest victory was recorded in 2012 (5:1).
Liga Stavok rates Russia as the favourite at 1.84. The chance of a draw in regulation time is 3.60, while Sweden's probability of winning is rated at 4.30.
Make bets and win at the Channel One Cup with Liga Stavok
, the official partner of the senior Russian national team!