ALL NEWS
Press-conference ahead of the 2021 World Junior Championship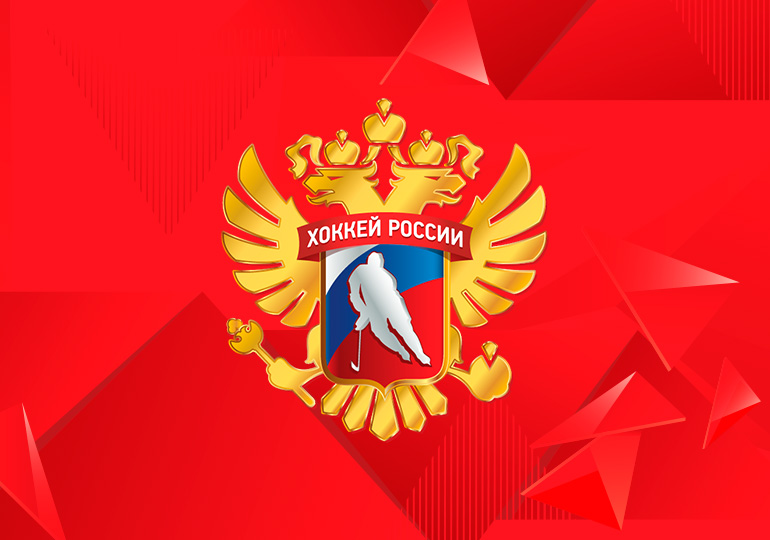 Ahead of the 2021 World Junior Championship, an online press-conference took place with Russian Ice Hockey Federation president Vladislav Tretiak, general manager and first RIHF vice-president Roman Rotenberg, head coach of the under 20 Russian national team Igor Larionov and team forward Vasily Podkolzin.

The team will fly to Canada on December 13. Russia will begin their campaign at 05:30 Moscow time on December 26 with a match against the USA.

The players are continuing to train in Novogorsk at this moment in time.

RIHF president Vladislav Tretiak:

- The World Junior Championship is a big competition which attracts the interest of Russians across the festive period. The future stars of world ice hockey will be on the ice. As usual, we held a conversation with the team ahead of their departure, speaking about the small details and our goal for the tournament. We want the guys to return home with gold medals!

General manager and first RIHF vice-president Roman Rotenberg:

- The team has trained excellently during this two-week period in Novogorsk. The latest modern technologies have been used. We are constantly in contact with the coaches, we have a warm, family-like atmosphere within the team. Coronavirus testing? We're not going to reveal all of the details of the training process, but I can say that we don't have any problems and the guys are working hard. Everyone is healthy and ready. 25 players will make the trip to Canada.

Russia U20 head coach Igor Larionov:

- The guys are burning with desire to show their potential at the tournament. As coaches, we believe in our players and our chances of success. Vasily Podkolzin, who is with this team for the third successive year, will be our captain. He is a true leader. The assistant captains will be chosen at a later date. The players are training well and have given us a headache concerning the squad selection; it is a nice problem to have, though.

Russia U20 forward Vasily Podkolzin:

- I would like to thank the management group for trusting me to be the team's captain. In my previous two World Junior Championships, I have experienced both positive and negative emotions, but the preparation period is the best. I really enjoy how the team becomes a family. This is an experience which we all need to enjoy and savour!