ALL NEWS
The Hockey Heroes award ceremony will be held online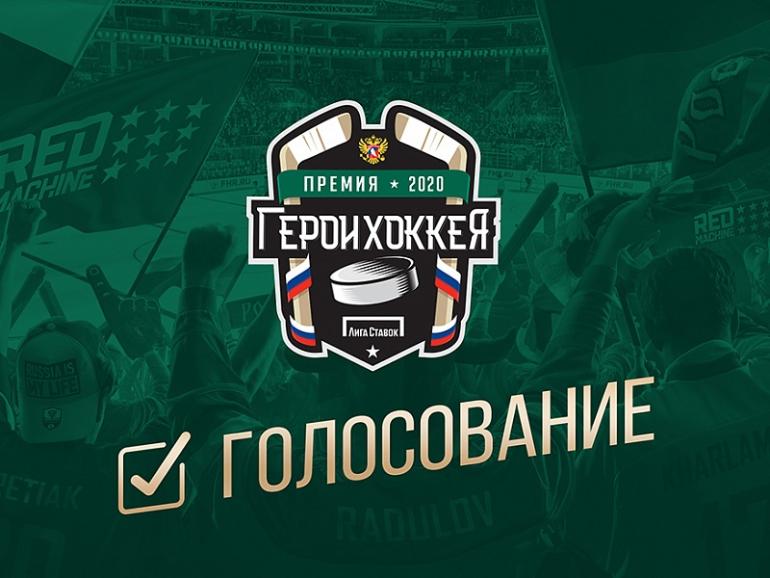 On December 15, the traditional Hockey Heroes award ceremony will take place. The founders of the award are the Russian Ice Hockey Federation (RIHF) and Liga Stavok, the official partner of the RIHF and the senior Russian national team.

The event, which was held for the first time in 2018, will be staged for the third time. The winners will be the players who demonstrated the best performance level in the matches of the national team over the past season, as well as representatives of the team's management and staff.

Due to the epidemiological situation, the presentation of the awards concerning the 2019/2020 campaign will be held online as the national team prepares for the Channel One Cup, the second stage of the 2020/2021 Euro Hockey Tour. There are 10 different nominations.

After the end of the official part of the event, a press-conference will be held with the management group and players of the Russian national team.