ALL NEWS
Igor Larionov: "We have high standards within the team"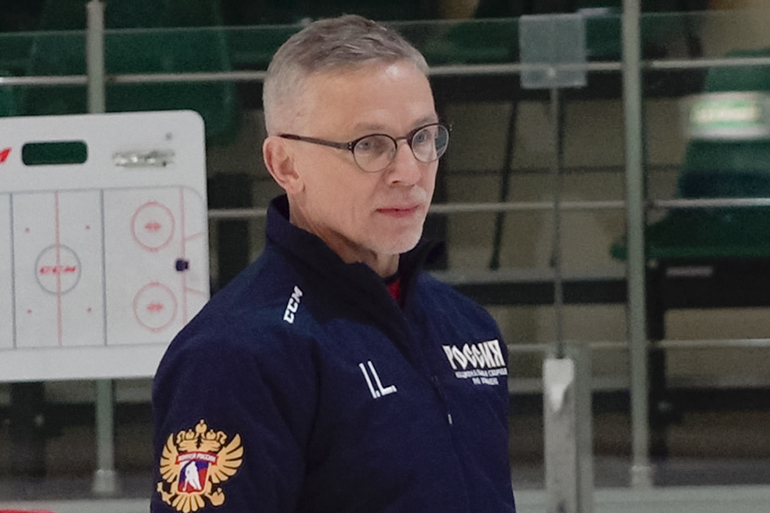 Igor Larionov, the head coach of the under 20 Russian national team, spoke about his expectations for the 2021 World Junior Championship as the players continue to train in Novogorsk.

Russia U20 head coach Igor Larionov:

- The strongest junior Russian players are training here with us. Our main goals are to prepare in the correct manner for the World Junior Championship, continue in the same direction which we worked in at the competitions in Sochi and Finland and to improve aspects of our game. We have very high standards in this team. During our daily training sessions, we're working on our passing skills, moving out from defence to attack quickly, competing in a compact style in defence and showing intense ice hockey from start to finish.

- How are you coping with training here? You are in self-isolation conditions.

- The whole world is in this situation. Nevertheless, the World Junior Championship is the only major international tournament which will take place this year. We know how strict the protocol will be in Canada, so we decided to create such conditions here too so that we know what to expect when we're in Edmonton. You simply have to calmly take it in your stride. The main thing is that our guys are healthy. We have to be disciplined both on and off the ice.

- You experienced a similar situation at the first stage of the Euro Hockey Tour in Helsinki, Finland.

- It was a dress rehersal ahead of the World Junior Championship. We have a lot of time here to train and get ready for the competition, we can try out a number of different line combinations. All of the guys know why they are here, they want to proudly represent Russia at the tournament.

- Do the players feel nervous ahead of the World Junior Championship?

- It's a big event for everyone, especially that it always takes place during the festive season. We will have a few friendly matches in Canada to get used to everything. At the moment, we're constantly analysing what we need to improve in our game.