ALL NEWS
A conference covering the "Modern Problems of Training for High Quality Players" topic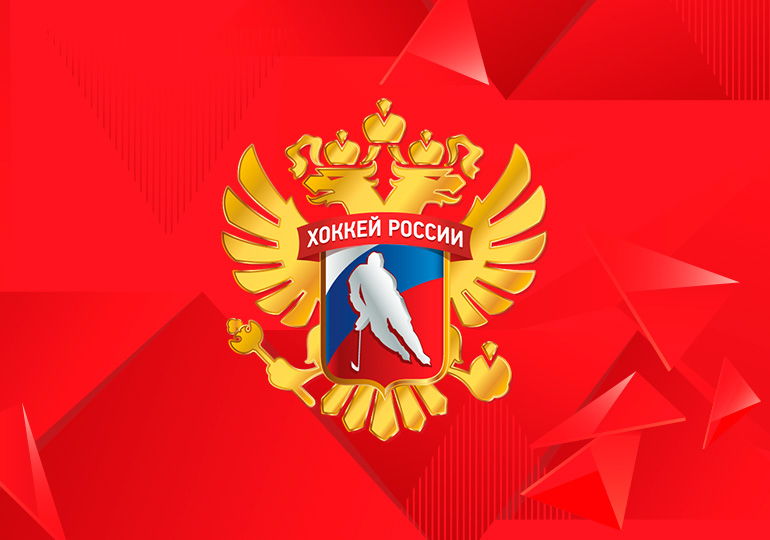 On November 19, an online conference covering the "Modern Problems of Training for High Quality Players" topic took place, with Russian Ice Hockey Federation (RIHF) specialists participating in the event.
It was organised by the RIHF and the Belarusian Ice Hockey Federation (BIHF). Listeners and students of Russian and Belarusian ice hockey coaching schools.
Rector of the Belarusian State University of Physical Culture Sergei Repkin, Secretary General of the BIHF Pavel Mikhed and Head of the Department for Attestation of Coaches of the RIHF Anatoly Bukatin addressed the participants with a welcoming speech. The RIHF moderator was Head of the Technology department Dmitry Polyanchikov.
Honored coach of Russia Sergey Gersonsky (Using Modern Control Technologies in the Process of Training Qualified Players), Alexei Kudashov (Building the Training Process of Highly Qualified Players in the Preparation Period), coach of the Russian junior national team Vladimir Filatov (Development Trends of Modern Ice Hockey), coach of Ak Bars Pavel Zubov (Training of Highly Qualified Players in a Pandemic), coach of goalkeepers of the Institute of national teams of the Republic of Belarus Sergei Shabanov (Psychological Training of Goalkeepers of the Youth National Team of the Republic of Belarus) and coach of the S. Makarov school Alexander Komisarchuk (The Influence of Sporting Games on the Functional Training of Players) all spoke at the conference.
You can watch a video of the conference on the following
link
.