ALL NEWS
Accreditation for the 2021 World Junior Championship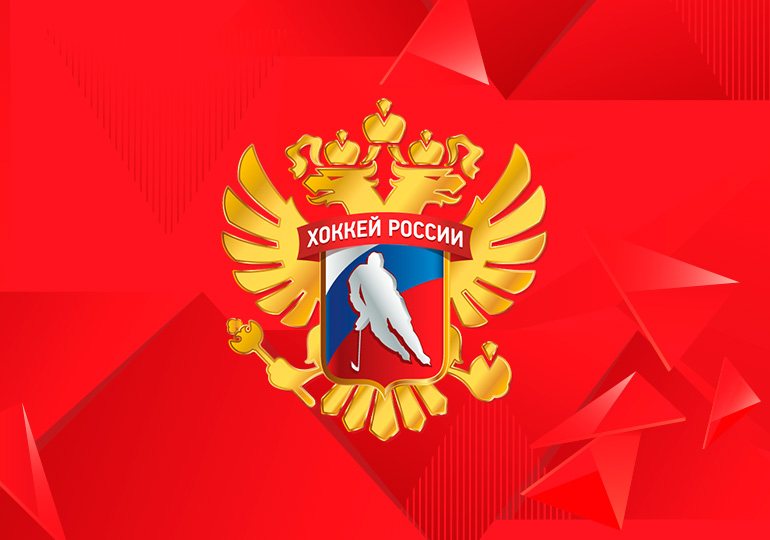 The International Ice Hockey Federation (IIHF) has revealed that accreditation applications for the 2021 World Junior Championship in Edmonton, Canada from 25 December 2020 to 5 January 2021.
Due to existing government and IIHF regulations, only a limited number of accredited media will be granted on-site access to watch games in Edmonton. Only print/web and photo media representatives currently residing in Canada will be considered for on-site access.
All media wishing to cover the 2021 IIHF World Junior Championship, either in-person or remotely, must submit an
accreditation request
. The window for applications will close on November 27.
All media availability sessions with players and coaches will be conducted via video conference. Only accredited media will receive access to media availability sessions.