ALL NEWS
Vladislav Tretiak speaks about the first stage of the U18 Russian women's championship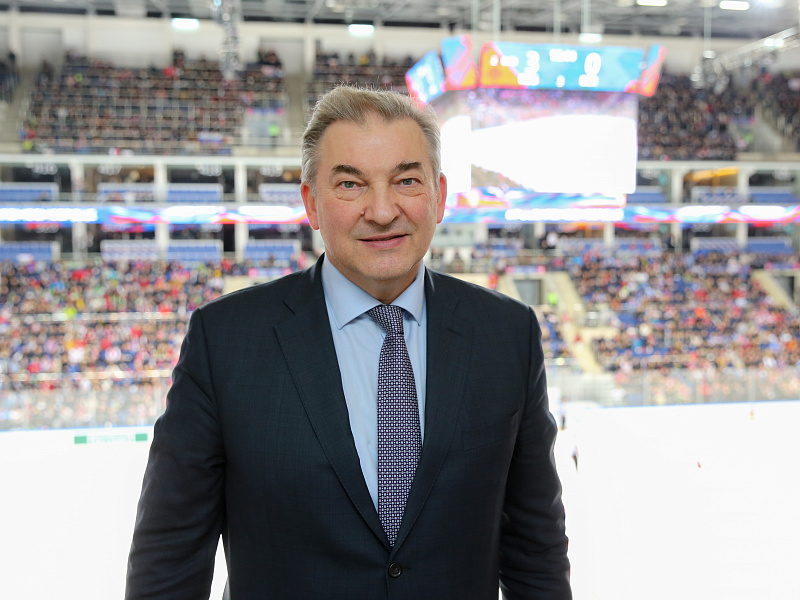 The president of the Russian Ice Hockey Federation, Vladislav Tretiak, shared his opinions following the completion of the first stage of the women's U18 Russian championship which was held in Nizhny Novgorod Region which was won by Moscow Region:

- I want to congratulate the fans, organisers and all ice hockey lovers with the staging of this competition, Moscow Region did really well to win all of their eight matches.

All matches which are currently being held, professional, junior and amateur games, are very important psychologically. Through watching ice hockey again, we begin to understand that sooner or later everything will be back to normal again.

The situation in the world is still difficult. I want to point out that the organisers did everything to ensure that the competition was held at the highest level. Given how tricky their job is right now, they deserve a lot of praise. And, of course, I thank the players for participating!