ALL NEWS
The IIHF has cancelled a number of competitions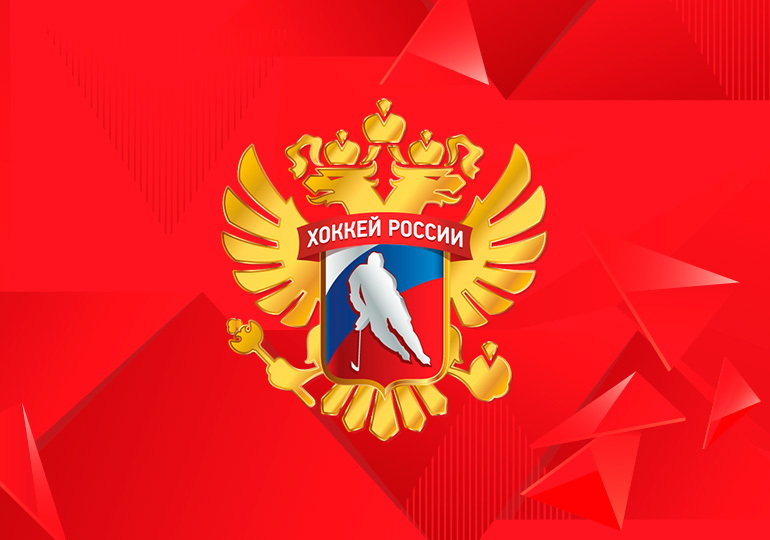 On November 18, the International Ice Hockey Federation (IIHF) revealed that due to coronavirus recommendations, a number of competitions in the 2020/2021 campaign have been cancelled.

All 18 tournaments of the lower division have been called off in the 2020/2021 season. Alongside safety concerns, the travel restrictions imposed by local governments were taken into consideration when making the decision. A grand total of 28 competitions have now been cancelled by the IIHF since the start of the COVID-19 pandemic.

The restrictions do not concern the men's World Championship (May 21-June 6 2021, Belarus and Latvia), the men's World Junior Championship (December 25 2020-January 5 2021, Canada), the women's World Championship (April 7-17, Canada) and the under 18 men's World Championship (April 15-25 2021, USA).