ALL NEWS
History of matches between Russia and the Czech Republic with Liga Stavok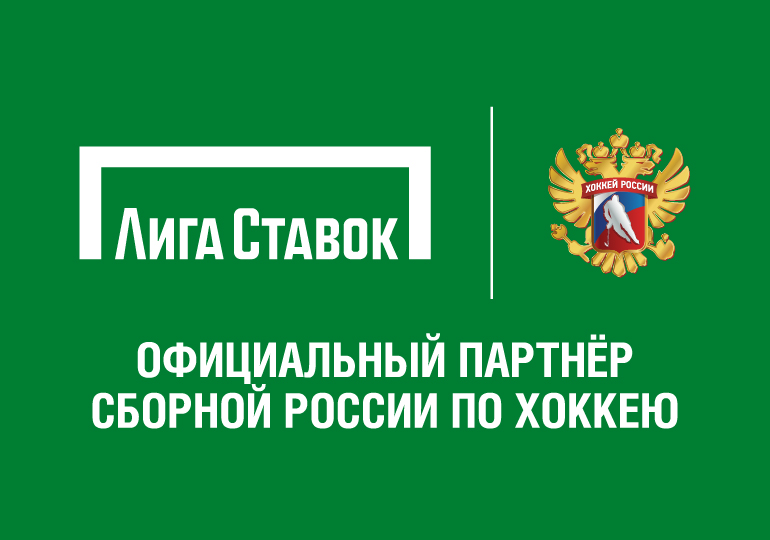 Liga Stavok, an official partner of the Russian Ice Hockey Federation, analyses the history between Russia and the Czech Republic ahead of the concluding match of the 2020 Karjala Cup in Finland:
- Overall, in 24 games against each other at the Karjala Cup, the Czechs have only claimed five victories;
- Two of those victories for the Czech Republic were earned in penalty shootouts;
- Russia have earned 14 wins in regulation time, two in overtime and a further two in shootouts;
- The Russians, however, have never beaten the Czech Republic by at least four goals at the Karjala Cup;
- On 10 November 2019, the Czechs did registered a 3:0 win against Russia at this particular tournament.
Due to the young Russian roster, Liga Stavok has the Czech Republic the favourites at 1.81, with a draw in regulation estimated at 4.20 and a victory for our team at 3.80.
Play and win with Liga Stavok by making bets on their
website
!