ALL NEWS
Rodion Amirov and Semyon Chistyakov speak after beating Sweden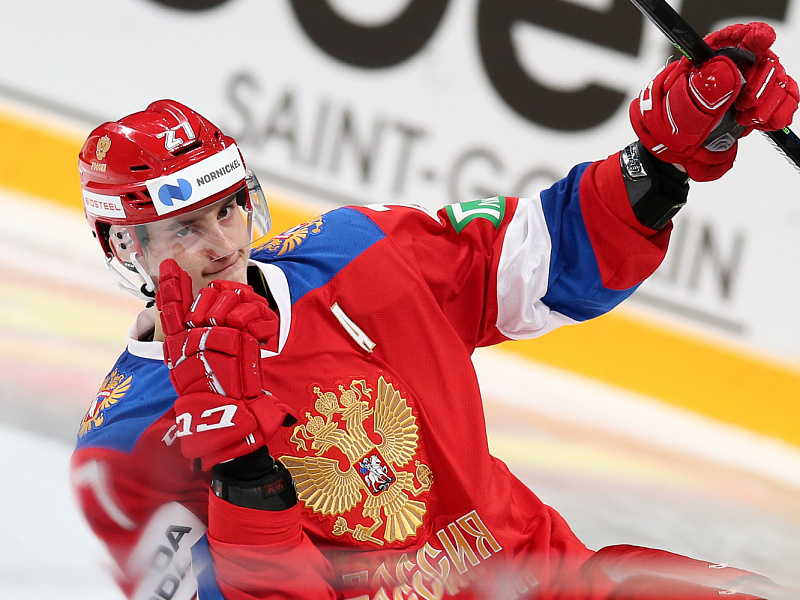 After beating Sweden 2:1 in an exciting penalty shootout at the 2020 Karjala Cup in Finland, senior Russian national team forward Rodion Amirov and defenseman Semyon Chistyakov revealed their feelings.

Senior Russian national team forward Rodion Amirov:

- It was a tough game, the Swedes have a good, fast team. The main thing is that we kept our focus after conceding in the third period, subsequently equalising and winning. Yaroslav Askarov was fantastic for us between the pipes today. My goal? Vasily Podkolzin saw that I was alone and I'm really happy that I hit the target. Nevertheless, despite this victory, we now need to switch our focus to tomorrow's match with the Czech Republic. We want to win!

Senior Russian national team defenseman Semyon Chistyakov:

- At the start of the match, maybe some things didn't go our way, but we then managed to take the initiative and make good passes with the puck. It's good that we showed our strength in the closing moments to equalise. I'm happy to be one of the assistant captains, it comes with big responsibility for me. The Czech Republic? All teams at this competition are strong. Moreover, they defeated the Swedes in their first game. We need to compete with the correct mindset.