ALL NEWS
History of matches between Russia and Sweden with Liga Stavok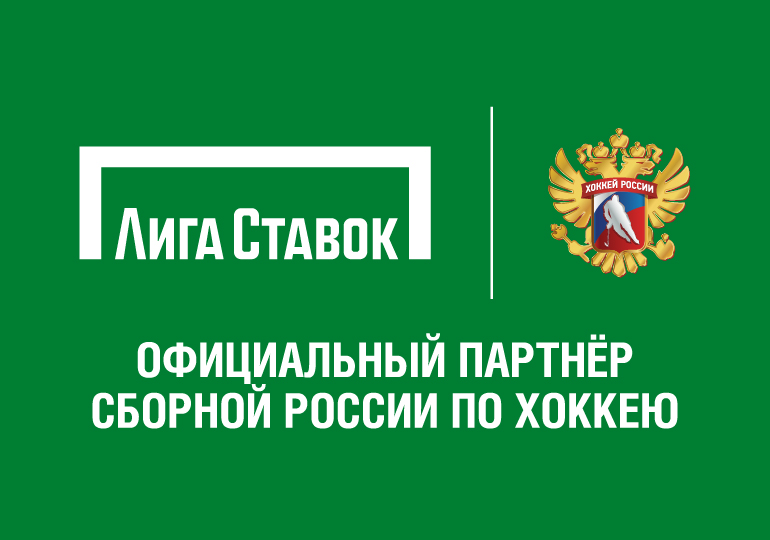 Liga Stavok, the official partner of the Russian Ice Hockey Federation, takes a look at the history between Russia and Sweden on the ice:
- In 23 meetings on Finnish ice, Russia have claimed 15 victories, with 13 of them being recorded in regulation time and the remaining two in penalty shootouts;
- 20 of the 23 matches included more than three goals;
- The largest Russian victories against Sweden in Finland were recorded by scores of 6:3 and 5:2, while the Swedes' biggest win was 4:1;
- Russia defeated Sweden in a penalty shootout last year at the Karjala Cup on November 9.
Due to the young Russian roster, Liga Stavok has Sweden the favourites at 2.03, with a draw in regulation estimated at 4.60 and a victory for our team at 2.95.
Play and win with Liga Stavok by making bets on their
website
!