ALL NEWS
The President's Sporting Club Cup has been cancelled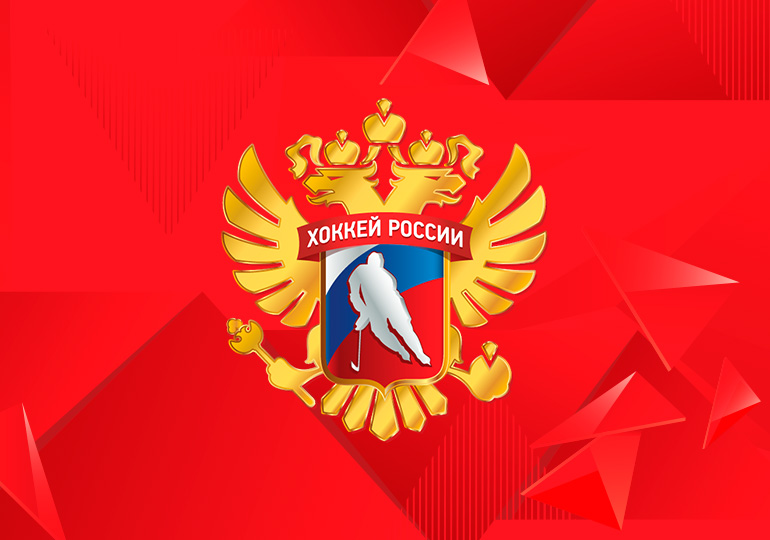 The President's Sporting Club Cup has been cancelled as a consequence of a coronavirus outbreak within one of the host teams.

The tournament was originally due to be staged between the 5th and 7th of November in Minsk, Belarus. The under 18 and under 17 Belarusian national teams and the under 17 and under 16 Russian national teams were scheduled to participate at the competition.

After receiving information from the local health authorities, the decision to cancel the tournament was taken as to not run the risk of spreading the illness further.