ALL NEWS
A fan from Finland has seen his dream come true!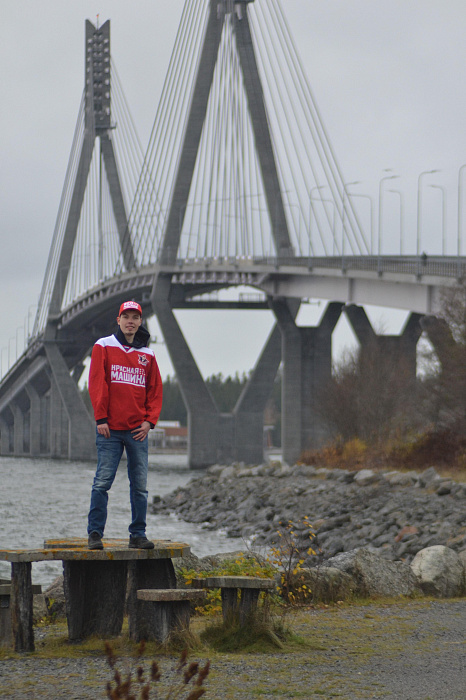 Anton Gil, a fan of the Russian national team in Finland, has seen his dream turned into a reality by the Russian Ice Hockey Federation (RIHF).
The 24-year-old, who has lived in Finland since his childhood, always attends Russia's matches when the national team is competing on Finnish territory.
"If I remember rightly, I started watching ice hockey when I was eight years of age," noted Anton. "In 2014, when Russia defeated the Finns to win the World Championship, I was so happy! Some of my Finnish friends were really angry with me. Over the past seven years, I have been at the stadium every time when the national team compete in Finland. In truth, I didn't think that I would get a reply when I sent a message to the RIHF concerning the dreams project, so I was really pleased when they answered! My dream of receiving the national team jersey and cheering for the national team among lots of Finnish fans has turned into a reality."
If you have a dream which the RIHF can assist you with, please send an email to
dreams@fhr.ru
.