ALL NEWS
Liga Stavok has been named the leader of the National Bookmaker Rating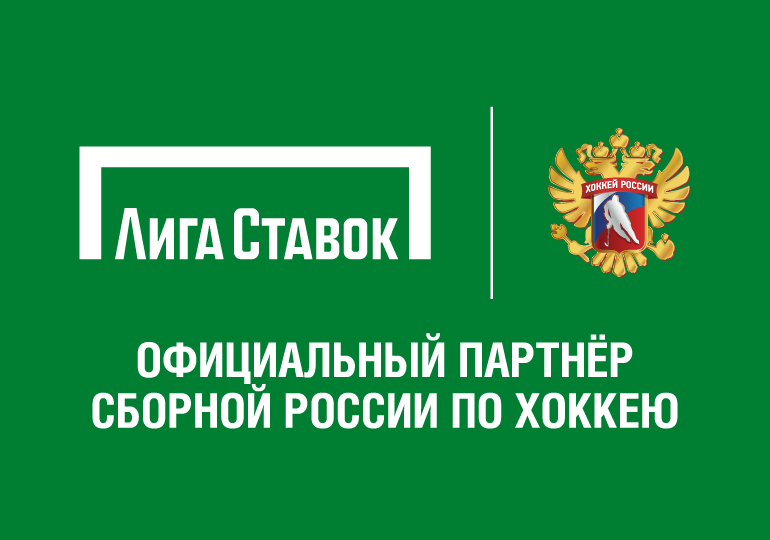 Liga Stavok, an official partner of the Russian Ice Hockey Federation, has been named the leader of the National Bookmaker Rating.

The National Bookmaker Rating is an independent study of the Russian bookmaking industry which is organised under the auspices of broadcasting company RBK. It has been running since 2019.

Liga Stavok has topped the ratings in both 2019 and 2020.

When forming the ranking, the most important criteria for evaluating the activities of bookmakers are taken into account, among which are the period of presence on the market, the number and geography of betting points, popularity, participation in the development of Russian sports and financial transparency.

Despite the difficult economic situation, Liga Stavok took a firm position concerning social responsibility: it initiated the pooling of the resources of the betting industry to help the state and sport, continued to pay targeted deductions to leagues and federations in full, and also actively participated in large-scale social projects.