ALL NEWS
The RIHF participated in the meeting of the Expert Council for the Siberian Agreement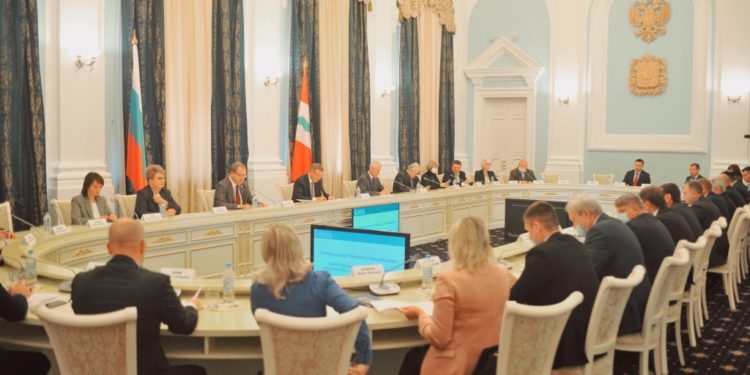 On September 18, upon the invitation of the Ministry of Sport for Omsk Region, the Russian Ice Hockey Federation (RIHF) participated in the meeting of the Expert Council of the Interregional Association for Economic Cooperation of the Russian Federation for the Siberian Agreement.

At the event, which took place in Omsk, RIHF specialists presented the "Ball Hockey as a Modern Form of Organising Mass Local Ice Hockey" report.

Following the meeting, recommendations were issued to the executive authorities of the constituent entities of the Russian Federation, citing the recent experience of the recent Ball Hockey Festival as an example of how to develop mass sport in a wider and more long-term format.