ALL NEWS
A ball hockey tournament for male amateur teams has finished in Omsk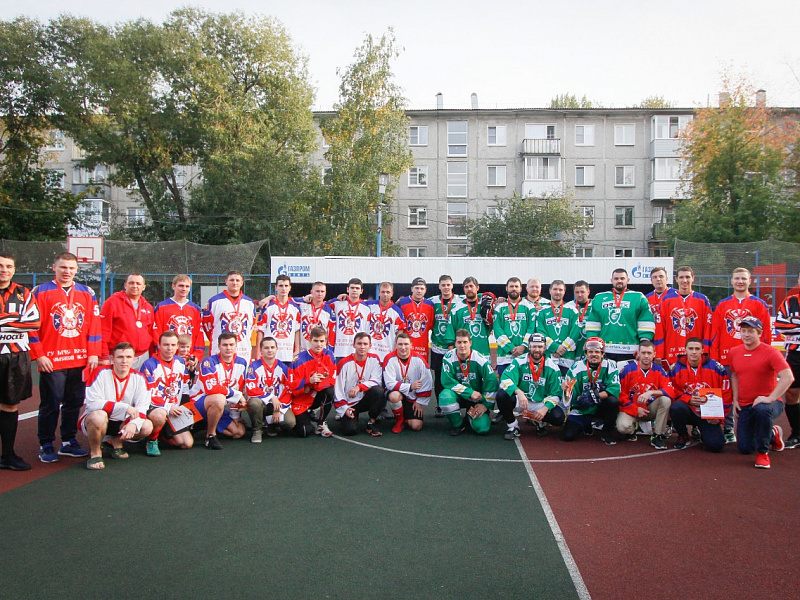 A ball hockey tournament for male amateur teams has finished in Omsk with a MCHS-1 claiming the gold medal.

Teams named Yastreby, MCHS-1, MCHS-2, AHL, Sibirgazservis and Novovarshavka all participated in the competition.

Each team competed against each other during the tournament. The winner was eventually decided on goal difference as a result of a points tie.