ALL NEWS
Ice hockey legends defeated veterans of Perm ice hockey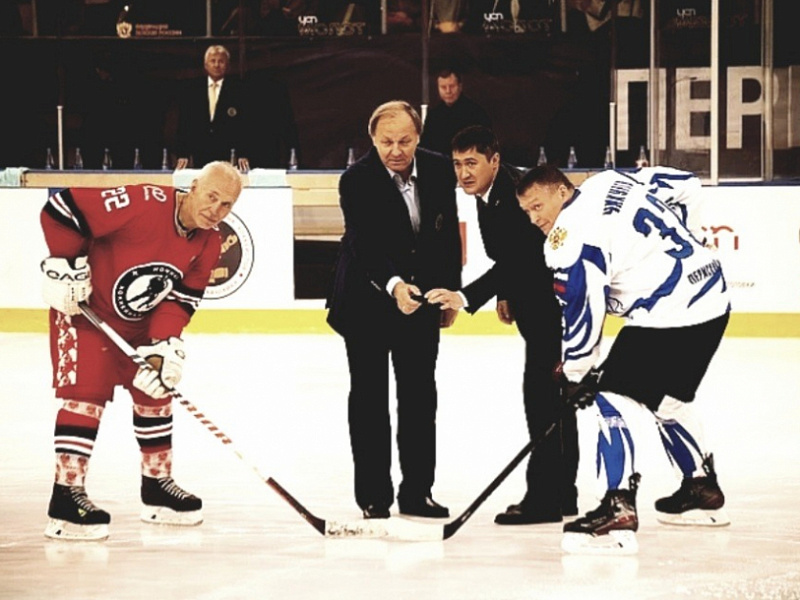 Ice hockey legends defeated veterans of Perm ice hockey ahead of the children's Golden Puck tournament, with 13 Olympic champions and 20 world champions and winners of the Canada Cup participating in the match.
Vladimir Myshkin, Irek Gimaev, Kirill Nefedov, Sergei Babinov, Boris Mironov, Valery Kamensky, Alexander Gulyavtsev, Nikolai Bardin and Vitaly Atyushov were among the famous faces to take to the ice.
Sergei Syurdyaev was one of the coaches. The game itself ended with the Ice Hockey Legends team defeating Perm Veterans 10:8.
You can find out more about the Golden Puck on the following
link
.