ALL NEWS
A ball hockey festival is taking place in Omsk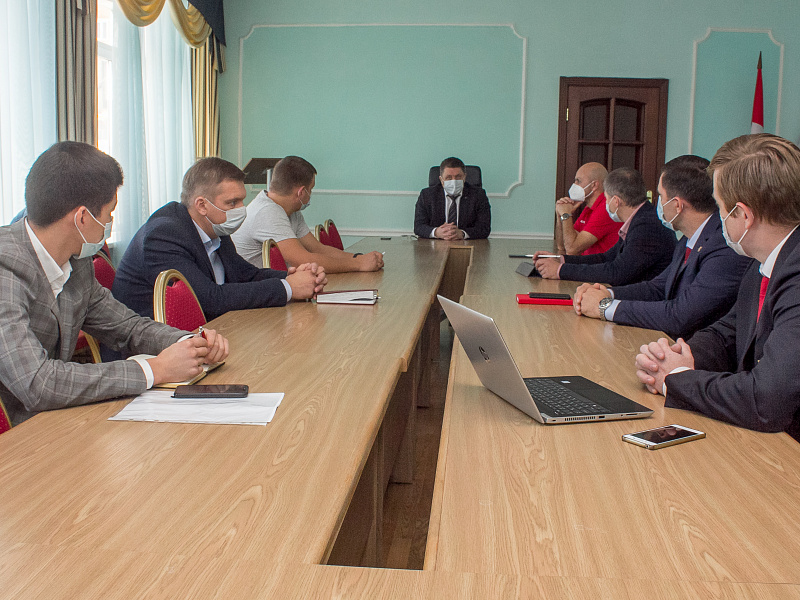 A ball hockey festival is taking place in Omsk between September 10-12 with 22 teams participating in the tournament.

The Russian Ice Hockey Federation (RIHF) has started to cooperate with sports such as floorball, roller hockey and ball hockey. The RIHF considers all of these sports to be useful during the summer months in players' prearations for the ice hockey season.

On September 10, a seminar took place with coaches of the HC Avangard Omsk academy and representatives of the refereeing committee, with the participants learning about the rules of ball hockey and the regulations of this particular competition. The seminar was held in an online format.

First deputy minister of sport for Omsk Region Andrei Khromov:

- I personally think that this is a great way for lovers of ice hockey to start out in the sport. In the future, we can begin to further develop the project by including it in the Siberian Agreement.