ALL NEWS
Russia U17 have completed a training camp in Novogorsk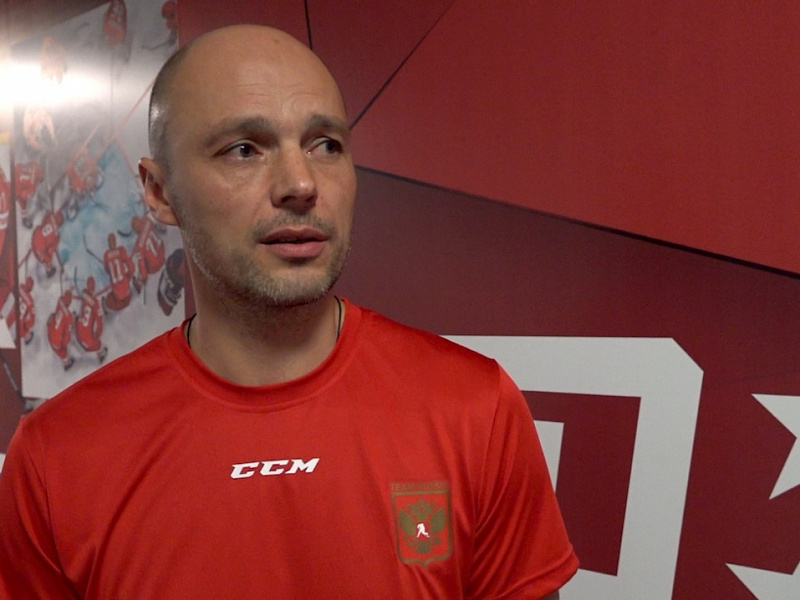 Vladimir Potapov, the head coach of the under 17 Russian national team, shared his emotions following the completion of the training camp in Novogorsk.

"First of all, I would like to thank the Russian Ice Hockey Federation for organising this vital training camp for us at this difficult time," began Potapov. "There are great training facilities here in Novogorsk. Of course, all of us are satisfied with our work, including the players from the North American leagues who still can't leave the country as a consequence of the pandemic. I hope that this camp has helped them prepare for the upcoming campaign. During the process, we worked on the players' development, our individual and team tactics and the ability of the guys. Furthermore, as coaches, it was nice to see the players in action on the ice. We've already began preparations for our next training camp."

The players had been training both on and off the ice since August 28. The camp ended on September 8.