ALL NEWS
95 years since the birth of Pavel Zhiburtovich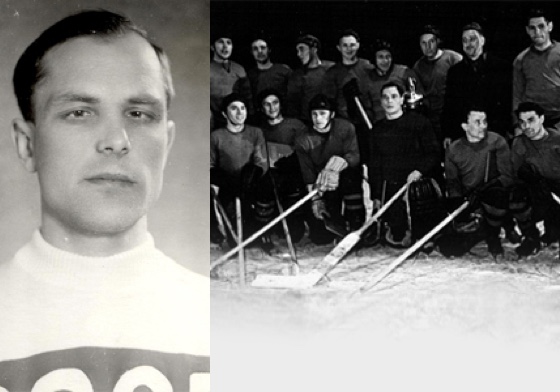 September 8 marks 95 years since the birth of Pavel Zhiburtovich, an honoured USSR ice hockey player who won the World Championship in 1954 and the domestic championship in 1951, 1952 and 1953.

Moreover, during his impressive career, Pavel claimed the USSR Cup in 1952 and 1954 and a silver medal at the World Championship in both 1955 and 1957. He participated in 12 matches at World Championships.

He was inducted into the Russian Ice Hockey Hall of Fame in 2004.

Pavel sadly passed away on 21 February 2006.