ALL NEWS
Conference concerning the development of youth sledge ice hockey in Russia will take place in Moscow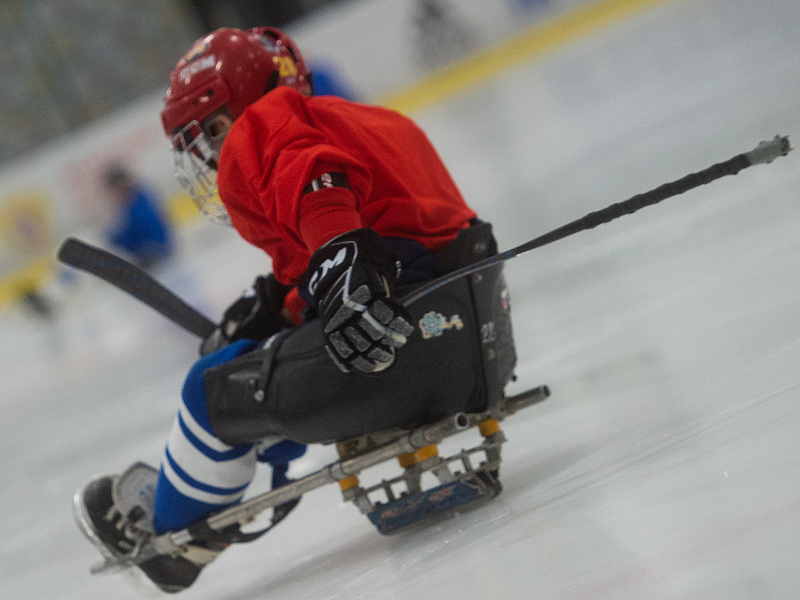 A conference concerning the development of youth sledge hockey in Russia will take place in Moscow on the 5th and 6th of September.
It will be held with the support of the Elena and Gennady Timchenko Foundation. On September 5, successful projects in the regions with regard to children's sledge hockey leagues and the specialities of the sport for those with disabilities will be the topics discussed, before the strategy for the 2020/2021 season will be ratified amid representatives of youth sledge hockey league clubs on September 6.
Managers of charitable organisations, physical culture coaches and teachers, medical specialists, managers of sporting facilities and ice hockey clubs and parents wishing to become more interested in this field are invited to attend the event on September 5.
Date and time:
5 September 2020, 10:00 - 18:00
Location:
Kosmos Hotel, Moscow ( 150 Prospect Mira, VDNKh metro station)
REGISTRATION FORM