ALL NEWS
The senior Russian women's national team start training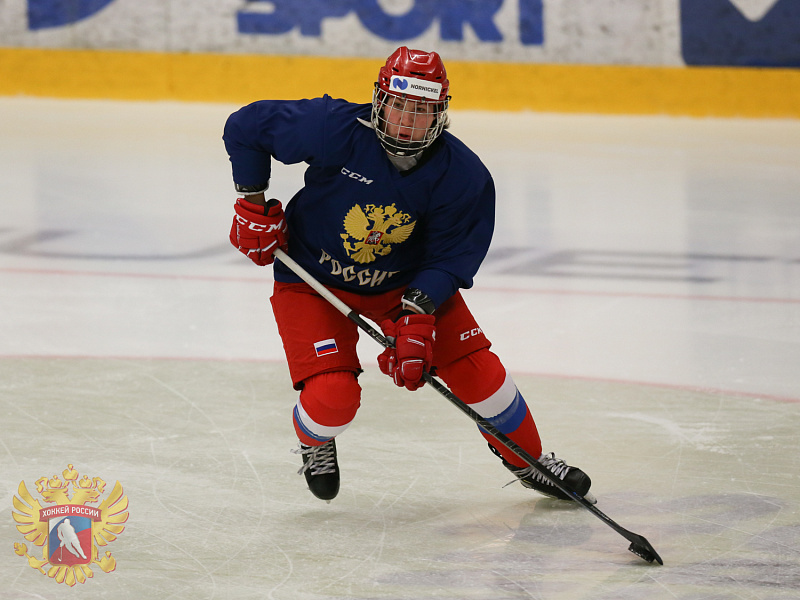 On August 14, the senior Russian women's national team will begin participating in a training camp in Novogorsk, which will continue until August 23.

These following 25 players have been selected by the coaching staff:

Goalkeepers: Valeria Merkusheva (SKIF Nizhny Novgorod Region), Nadezhda Morozova (SK Gorniy), Anna Prugova (Agidel).

Defenders: Liana Ganeeva, Ekaterina Nikolaeva, Anastasia Chistyakova (all SK Gorniy), Polina Arkhipova, Anna Sviridova (both Voskresensk), Angelina Goncharenko, Elena Provorova (SKIF Nizhny Novogord Region), Nina Pirogova (Tornado), Anna Shibanova (Agidel).

Forwards: Veronika Korzhakova, Polina Luchnikova, Ilona Marklova, Elina Mitrofanova, Elizaveta Rodnova, Olga Sosina (all Agidel), Aleksandra Vafina, Evgeniya Dyupina, Fanuza Kadirova (all SK Gorniy), Ekaterina Likhachyova, Landysh Falyakhova (both SKIF Nizhny Novgorod), Anna Shokhina (Tornado), Regina Yumaguzhina (SKSO Ekaterinburg).

Training sessions will be held both on and off the ice.