ALL NEWS
Second match at the Sirius Cup.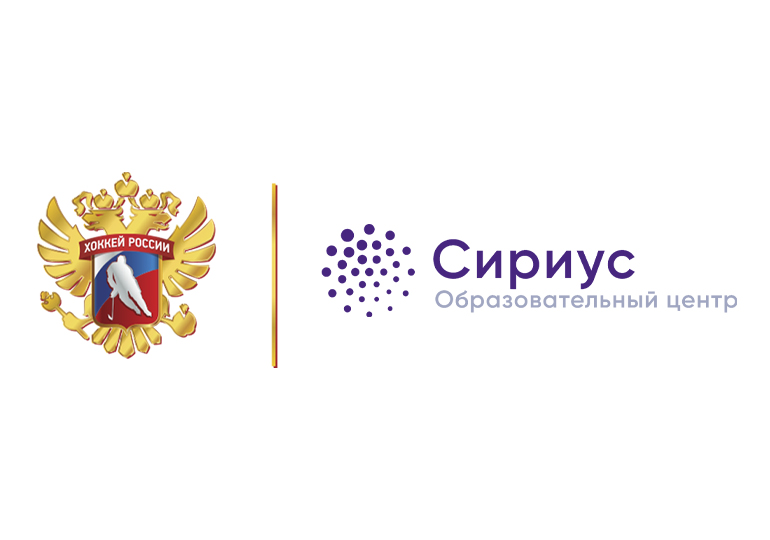 At the Sirius Cup, which is being held among those born in 2005, the most talented players are representing the under 16 Russian national team.

In the second game between Russia U16 Whites and Russia U17 Reds, the latter claimed a 5:1 victory.

Teams representing Moscow, Saint Petersburg, Central Federal Region, Ural Federal Region and the North-West Federal Region are also participating at the competition.