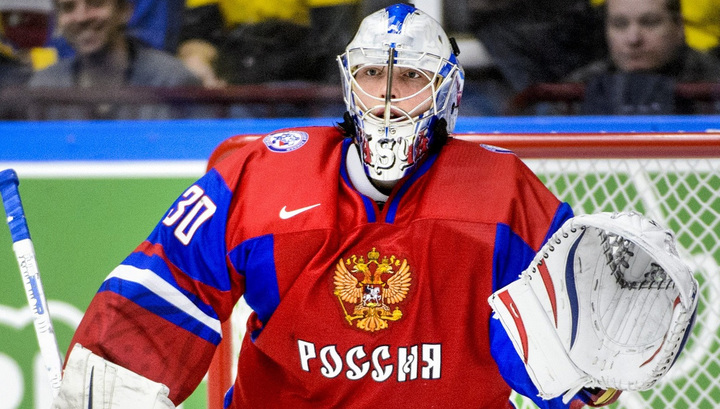 Russian national team and Tampa Bay Lightning goalkeeper Andrei Vasilevskiy celebrates his birthday on July 25.

Today, he turned 27 years of age.

Andrei became a world champion in 2014 and won the NHL Stanley Cup twice (2020, 2021).

The Russian Ice Hockey Federation wishes Andrei health, happiness and more professional success! Happy birthday!