ALL NEWS
Honoured Russian coach Yury Rumyantsev has passed away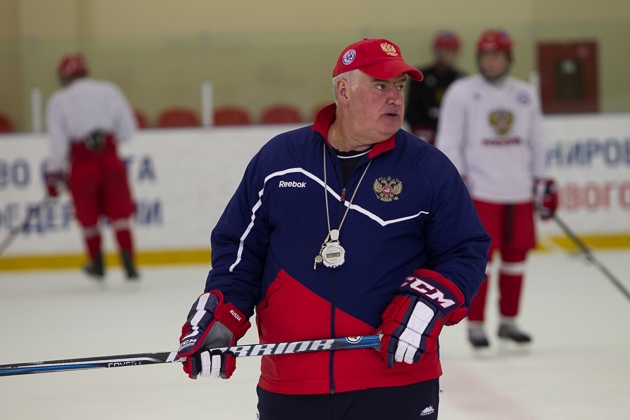 Honoured Russian coach Yury Rumyantsev passed away at the age of 65 on July 9.

Yury was born on 19 April 1956 in Ryazan. In 2011, he won a bronze medal at the U18 World Championship as a coach of the under 18 Russian national team.

He was the first coach of the legendary Pavel Bure.

The Russian Ice Hockey Federation extends its sincere condolences to Yury's family and friends.