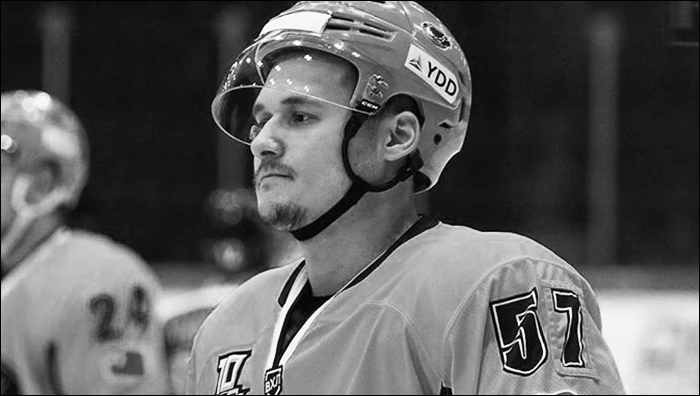 Pavel Krutiy, a forward of HC Yuzhniy Ural Orsk in the Supreme Hockey League (VHL), passed away on July 10.

The 23-year-old died after feeling unwell at a training session with his club. He was taken to hospital, but his life couldn't be saved.

The Russian Ice Hockey Federation (RIHF) and VHL will offer material help to his family. The RIHF offers its sincere condolences to all those who knew Pavel, especially his family and friends.