ALL NEWS
IIHF Extra-Ordinary Congress summary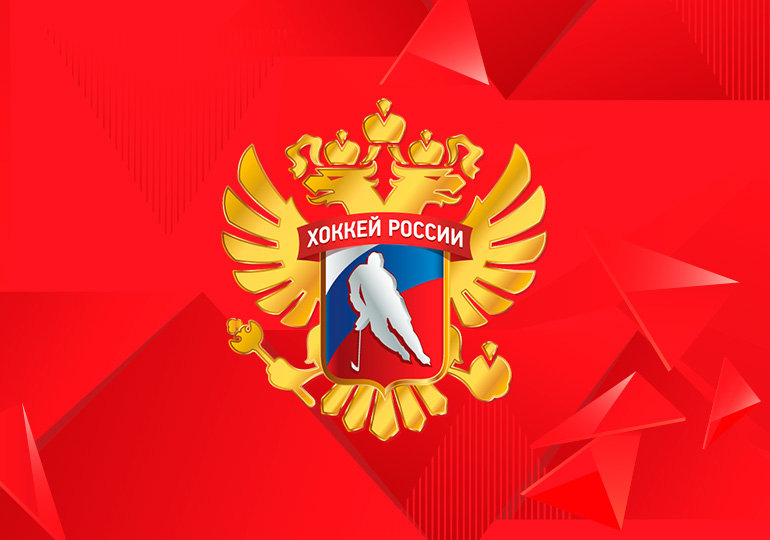 On June 22, the IIHF Extra-Ordinary Congress took place in accordance with an online format, with board members of the International Ice Hockey Federation and representatives of federations all participating in the conference.

It was approved to move the 2021 World Championship in Belarus (Minsk) and Latvia (Riga) forward two weeks (May 21 - June 6) as a consequence of the coronavirus pandemic.

The decision to move the elections forward by one year and consequently extend the current Council term until 2021 because a physical congress cannot be held in September as originally planned. To avoid having the elections just a few months before the 2026 Winter Olympic Games, the mandate of the next Council will also be extended to five years and go from 2021 to 2026. After 2026, the Council terms will return to a length of four years.

The participants also voted for the venues of 2020/2021 World Championships.

Furthermore, the national ice hockey federations of the Philippines and Malaysia were accepted as members of the IIHF.