ALL NEWS
90th anniversary of Viktor Tikhonov's birthday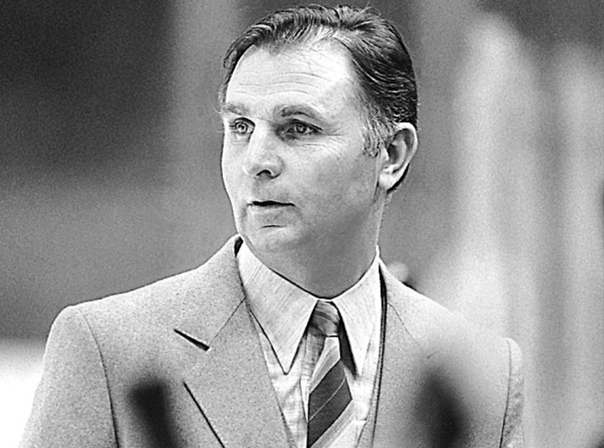 June 4th marks the 90th anniversary of Viktor Tikhonov's birthday, a legendary ice hockey figure who won more titles than any other coach in the world.

Incredibly, Viktor won the Olympic Games as head coach of the Soviet national team three times in 1984, 1988 and 1992, the World Championship on seven occasions in 1978, 1979, 1981, 1983, 1986, 1989 and 1990, the USSR championship between 1977 and 1989, the 1979 Challenge Cup and the 1981 Canada Cup. Viktor was desveredly inducted to the IIHF Hall of Fame in 1998.

Furthermore, as a player, Viktor became a USSR champion four times while scoring 35 goals in 296 appearances.

Viktor sadly passed away on 24 November 2014. On that same day, his grandson, also named Viktor Tikhonov, scored two goals and dished out one assist for SKA Saint Petersburg in a KHL game against CSKA Moscow in the Russian capital.