ALL NEWS
Training of young players with psychological specialities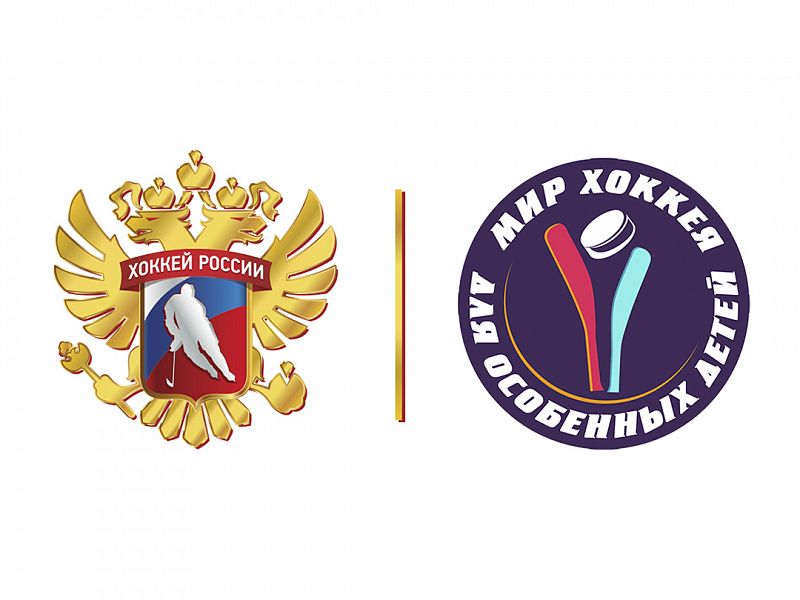 Ice hockey for young players with mental specialities is being developed in Russia.
The focus is on the training of young players and adults who have down's syndrome, autism spectrum disorders and other psychological specialities, with all sessions held in a friendly atmosphere. The main thing is for the participants to engage in teamwork-based activities and to receive satisfaction.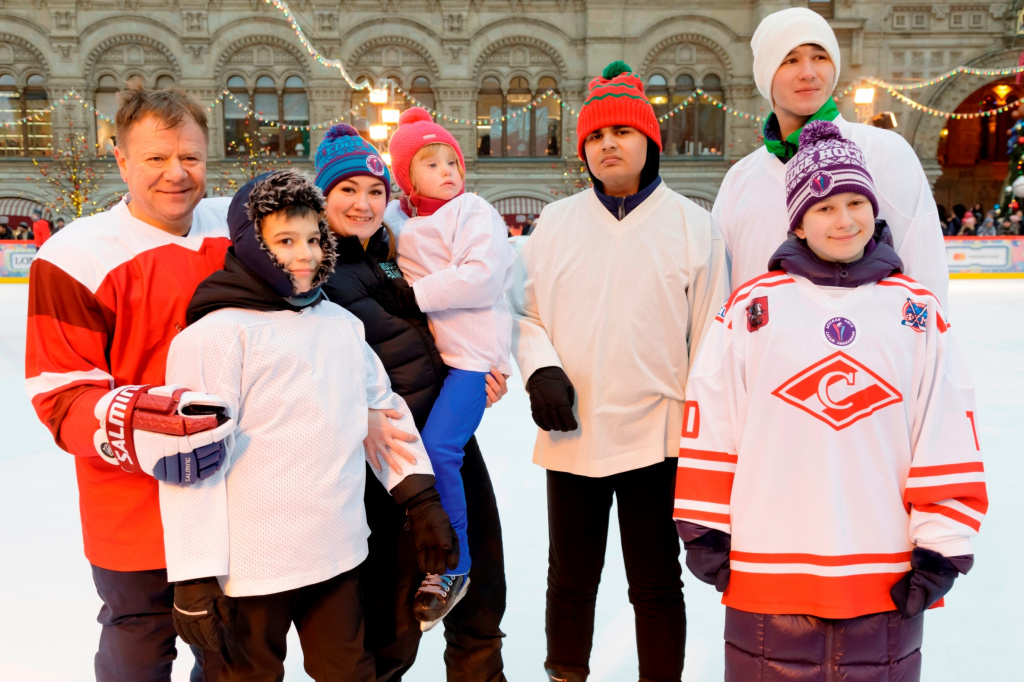 In comparison to normal ice hockey, this version of sport is non-contact, doesn't include penalties and games are not competitive. However, while there are no standings, the organisers do create prize incentives.
20 people are currently involved in the project.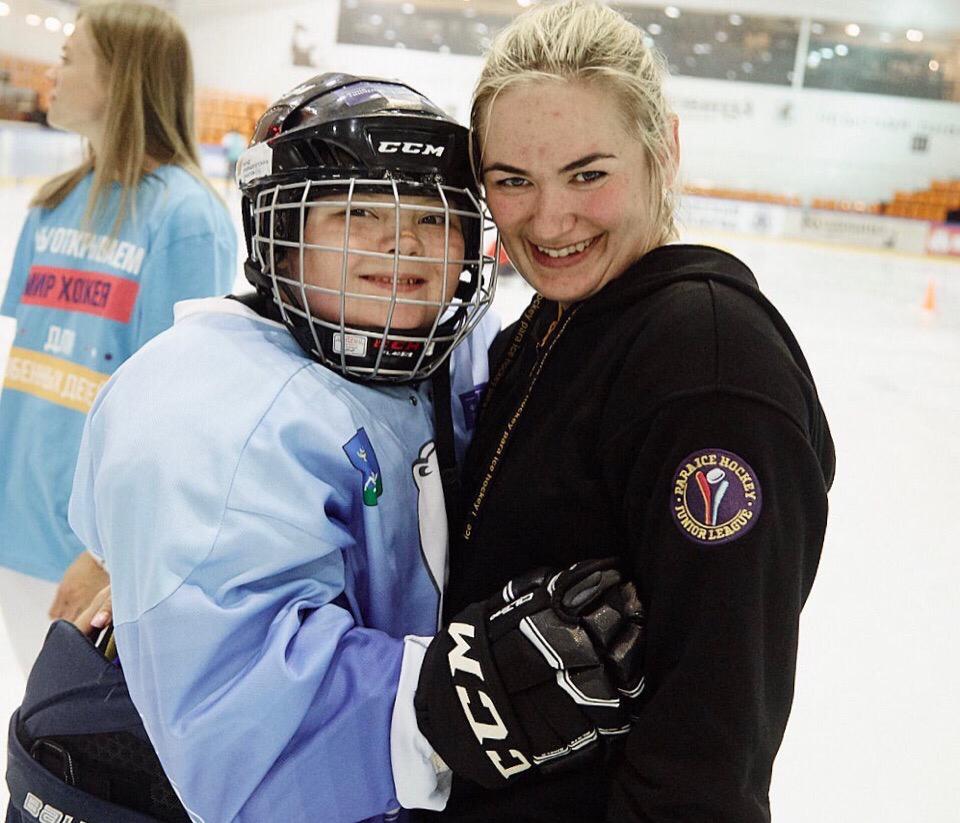 During the coronavirus break, online training sessions were held for the players, a process designed to keep them in good shape while engaging with their peers.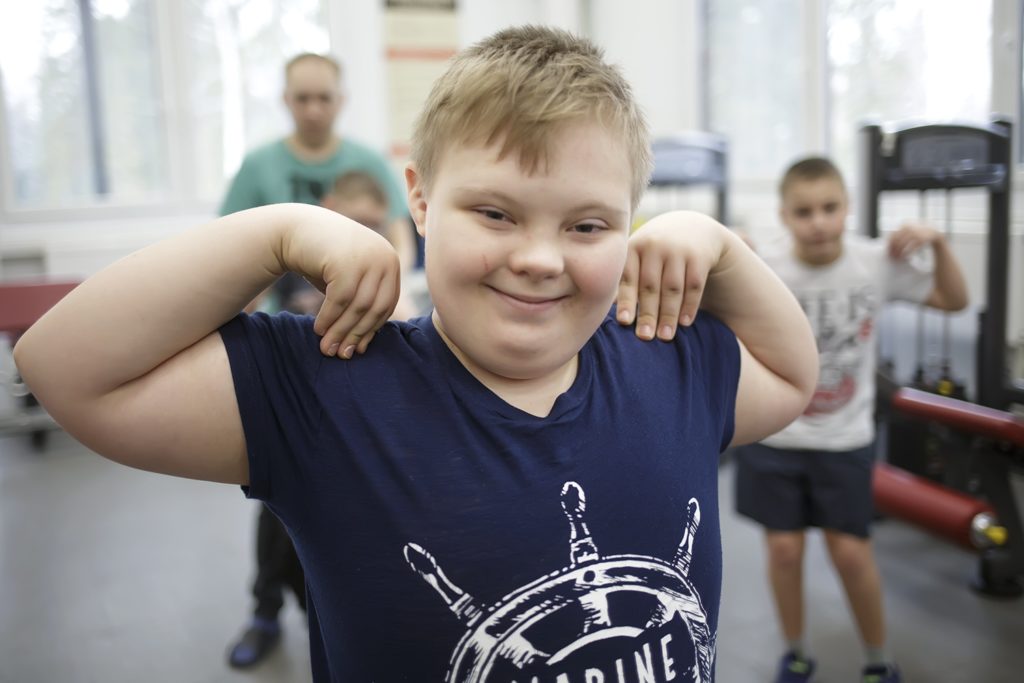 "In a way, the self-isolation period has created new opportunities for us," stated coordinator Oksana Chistyakova. "Online training has been effective, and we will certainly continue to engage in this after the relevant restrictions are relaxed. Previously, we only held two training sessions on the ice per week, but now we also have trainings for our physical shape. Furthermore, new guys have joined us thanks to the online training program, and maybe after facilities reopen we will create a new team in addition to the existing one."