ALL NEWS
60 years since the birth of Vladimir Krutov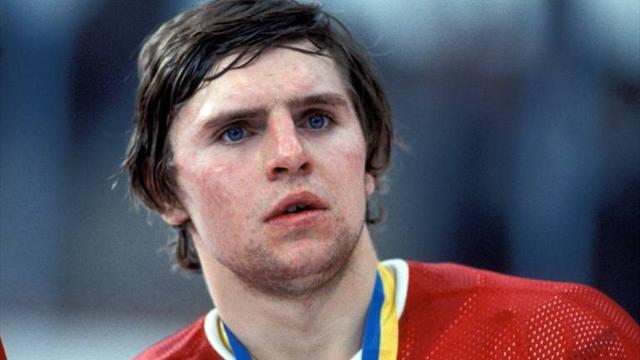 June 1st marks the 60th anniversary of Vladimir Krutov's birthday, a legend of Soviet ice hockey who won the Olympic Games twice and the World Championship on five occasions during his glittering career.

Vladimir also became a champion of the Canada Cup in 1981 and a winner of the USSR championship 11 times. He scored 288 goals in 439 USSR championship appearances.

He has been a member of the IIHF Hall of Fame since 2010.

Vladimir sadly passed away on 6 June 2012.