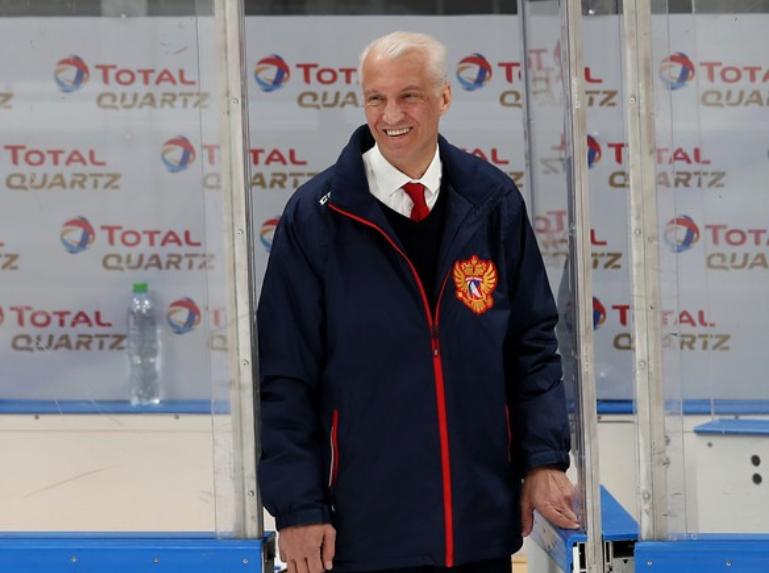 Former referee and current Russian Ice Hockey Federation inspector, Sergei Karabanov, celebrates his birthday on May 29th. He turned 55 years of age today.

Overall, Sergei worked as a referee at the top level for 19 years, overseeing a grand total of 682 matches across all competitions with 76 of them having been playoff games. He was named the best referee of the Russian championship in 2000 as he received the "Golden Whistle" prize.

The Russian Ice Hockey Federation wishes Sergei health, happiness and a very happy birthday!