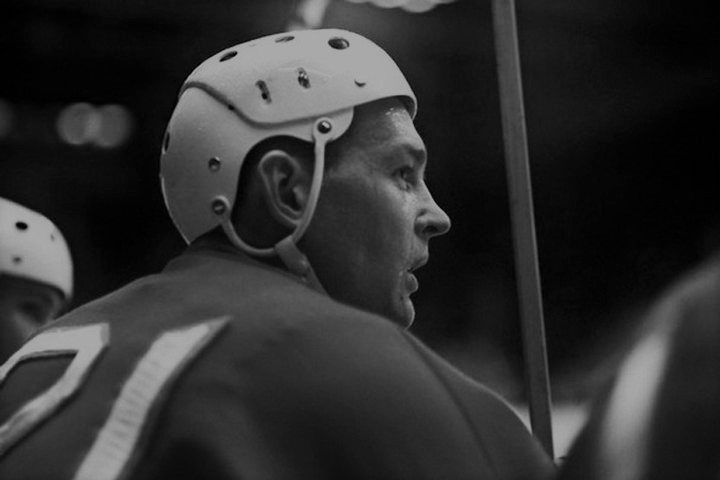 May 23rd marks the 81st anniversary of Anatoly Ionov's birthday.

Anatoly won the 1968 Olympic Games and the World Championship in 1965, 1966 and 1968. He also became a USSR champion in 1964, 1965, 1966, 1968 and 1970.

He claimed a silver medal of the USSR championship on three occasions and a bronze medal of the competition once.

Anatoly passed away on 12 May 2019.