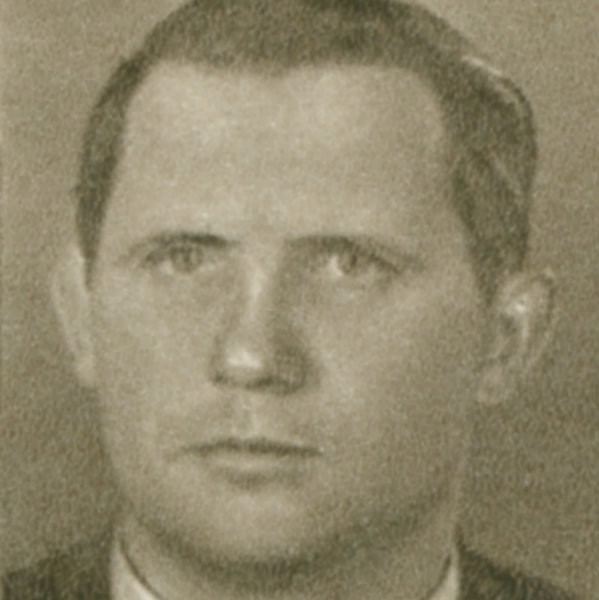 May 22nd marks the 94th anniversary of Mikhail Bychkov's birthday.

In 1954, Mikhail won the World Championship with the senior national team, before he was subsequently honoured with the USSR Master of Sport title. Mikhail also became a European champion in 1955 and a USSR champion two years later.

He claimed a silver medal at the 1955 World Championship and a bronze medal at the 1960 World Championship. Mikhail scored 203 goals in 280 USSR championship matches.

Mikhail passed away on 17 May 1997 at the age of 70.