ALL NEWS
Alexander Gerasimov has passed away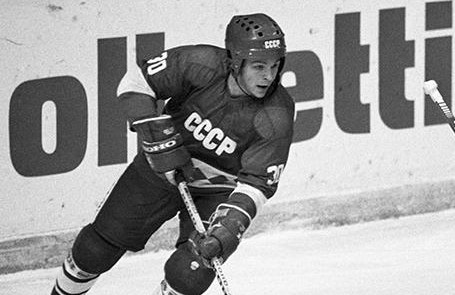 1984 Olympic champion, Alexander Gerasimov, passed away at the age of 61 on 21 May 2020.

Alexander also won the World Junior Championship on the international stage in 1978 and became a USSR champion seven times between 1981 and 1987. He scored 73 goals in 232 USSR championship matches.

The Russian Ice Hockey Federation extends its sincere condolences to Alexander's family and friends.