ALL NEWS
Cyber Hockey League. Group stage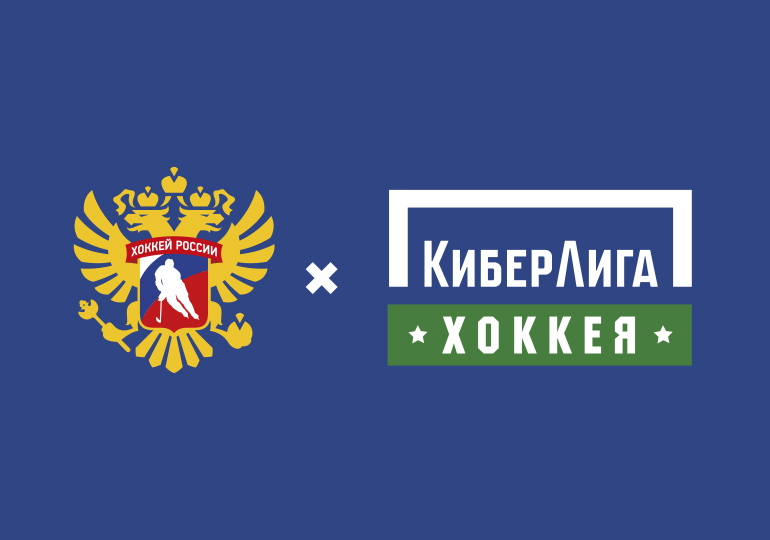 A live broadcast of the Cyber Hockey League group stage is available on the official YouTube channel of the Russian Ice Hockey Federation.
Group A
Anton "toomanyfaces" Vinogradov (Russia)
Georgy "BladeRUSher95" Korolev (USA)
Alexander "AleksZava" Zavgorodniy (Czech Republic)
Group B
Dmitry "DKZLATAN" Kurylev (Finland)
Alexander "SPB_AlexZver_22" Zverev (Sweden)
Evgeny "Mons3223" Mons (Canada)
The tournament will be held on May 15 and May 16. Teams in two groups will play against each other twice before the semi-finals begin. Both the semi-finals and final will be decided over two legs. You can bet on the matches with Liga Stavok, the general partner of the competition.
LIVE BROADCAST