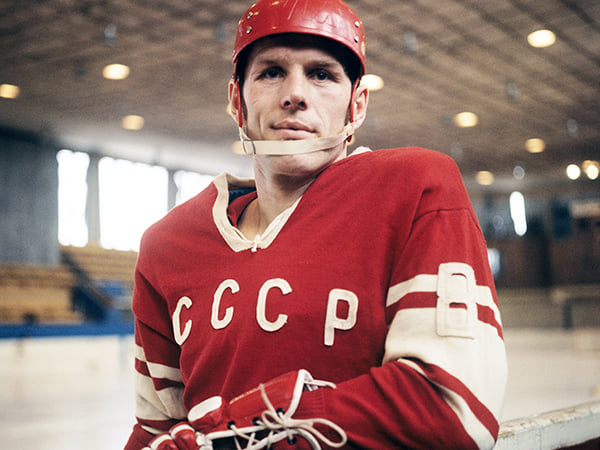 On May 6, 1964 and 1968 Olympic champion and Soviet ice hockey player and coach, Vyacheslav Starshinov, celebrates his birthday.

Today, he turned 80 years of age. Vyacheslav also won the World Championship with the national team every year between 1963 and 1971.

The Russian Ice Hockey Federation wishes Vyacheslav health, happiness and a very happy birthday!