ALL NEWS
The RIHF warns ice hockey clubs and professional players of working with unaccredited agents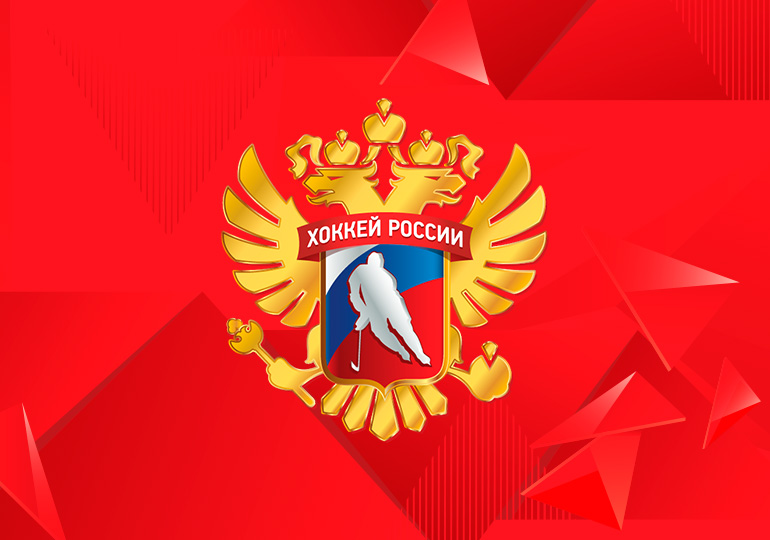 The Russian Ice Hockey Federation warns ice hockey clubs and professional players of working with unaccredited agents.

With the transfer season in Russian professional ice hockey leagues (KHL, MHL, VHL) starting in Russia, the Russian Ice Hockey Federation states that in accordance with the Federal Law dated 04.12.2007 № 329 (Physical Culture and Sport in the Russian Federation), sporting agents must have accreditation. Work with agents which don't have accreditation results in fines and disqualifications consequently being dished out both for players and employees of the respective ice hockey clubs. The current list of accredited ice hockey agents is available on the official site of the Russian Ice Hockey Federation in the 'Ice Hockey Agents' section.

Representatives such as Paul Theofanos, Dan Milstein, Mark Gandler, Robert Spalenka, Jiri Hamal, Vladimir Hudacek, Vladimir Vujtek, Juho Sintonen, Denis Loginov, Vadim Kormilitsyn and Valery Zatsepin do not have Russian Ice Hockey Federation accreditation to carry out activities concerning the employment of athletes with professional ice hockey clubs, consequently meaning that working with them is prohibited.