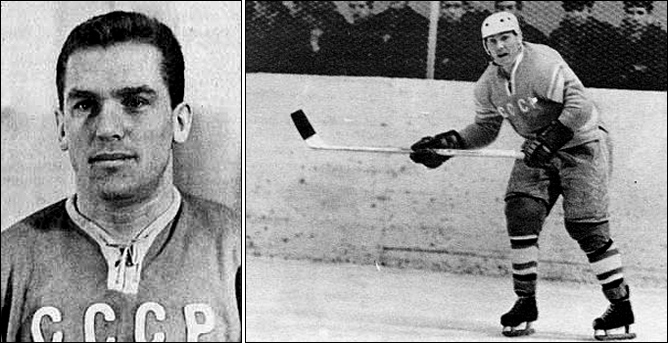 Champion of the 1964 Olympic Games and legendary Soviet defenseman, Eduard Ivanov, would have turned 82 years of age today.

Alongside the Olympic triumph, Eduard also won the World Championship in 1963, 1964, 1965 and 1967. He was a USSR champion between 1963 and 1966.

Eduard sadly died on 15 January 2012.