ALL NEWS
We congratulate Igor Grigorenko!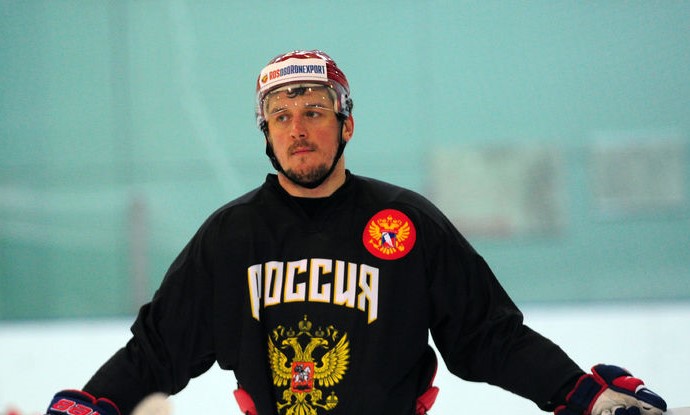 On April 9, Russian champion and KHL Gagarin Cup winner, Igor Grigorenko, celebrates his birthday.

He was the 62nd pick by the Detroit Red Wings in the second round of the 2001 NHL Draft.

The Russian Ice Hockey Federation wishes Igor health, happiness and more professional success! Happy birthday!