ALL NEWS
The RIHF has recommended the VHL to end the season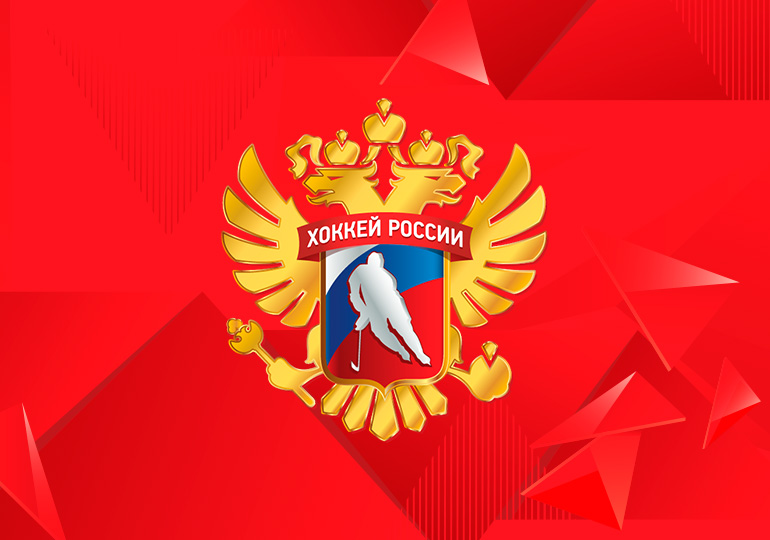 Today, the Kontinental Hockey League (KHL) took the decision to end the 2019/2020 campaign. This was based on the Order made by the Ministry of Sport concerning the cancellation or postponement of all official sporting competitions in the Russian Federation from March 21st, 2020 and was made in accordance with the health of players, fans and employees of the ice hockey clubs.

The Russian Ice Hockey Federation (RIHF) supports the decision of the KHL. The most important thing is people's health, and the required steps need to be taken in order to protect it.

The RIHF has recommended the VHL, which holds the rights to staging the VHL - Silk Road Cup competition, to end the season prematurely.

The decision concerning the 2019/2020 standings will be made by the VHL shortly in accordance with the regulations.

President of the RIHF Vladislav Tretiak:

- In this difficult situation, the RIHF thinks that it has a duty to say that it is looking forward to the future with optimism. If the situation in the country improves and the restrictions on sporting events are lifted, the training of national team players will resume this season. Furthermore, if the situation stabilises, the RIHF will return to discussions with the KHL concerning holding sporting events of the current campaign.