ALL NEWS
RIHF statement concerning the cancellation of the 2020 IIHF World Championship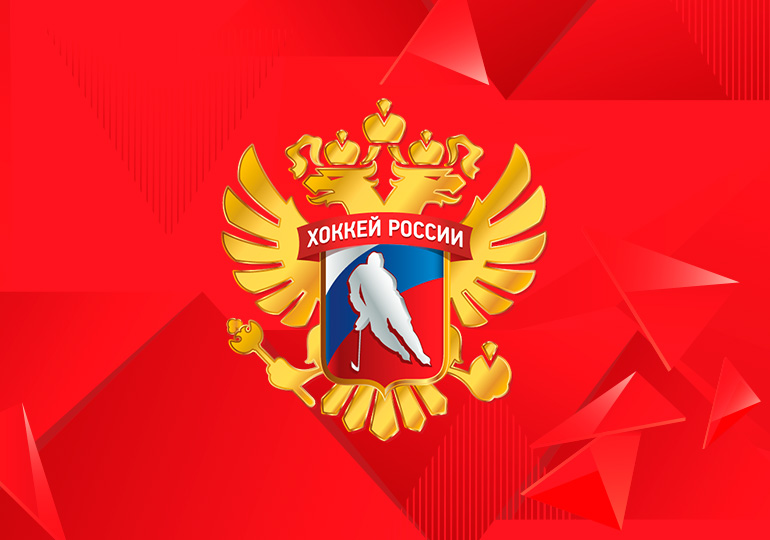 A statement made by the Russian Ice Hockey Federation in connection with the cancellation of the 2020 IIHF World Championship in Switzerland.

The International Ice Hockey Federation (IIHF), which had already cancelled all other remaining international competitions planned for the spring, has now confirmed that the 2020 World Championship in Switzerland will not take place because of the pandemic. The decision was taken by the IIHF Board on March 21st. The location of the next World Championship will be discussed at the IIHF Congress.

The RIHF regrets the cancellation of the tournament while understanding the decision made by the IIHF. Health and safety of people is the most important thing. The RIHF thanks the fans, players, coaches and everyone who was preparing for competitions and supporting the team. The RIHF hopes that a part of the cancelled tournaments, for example the World W18 Championship, will be postponed to a later date. The senior Russian national team, just like all other RIHF national teams, will continue preparing for new competitions, in particular the 2022 Olympic Games.