ALL NEWS
The IIHF board discussed the status of the 2020 World Championship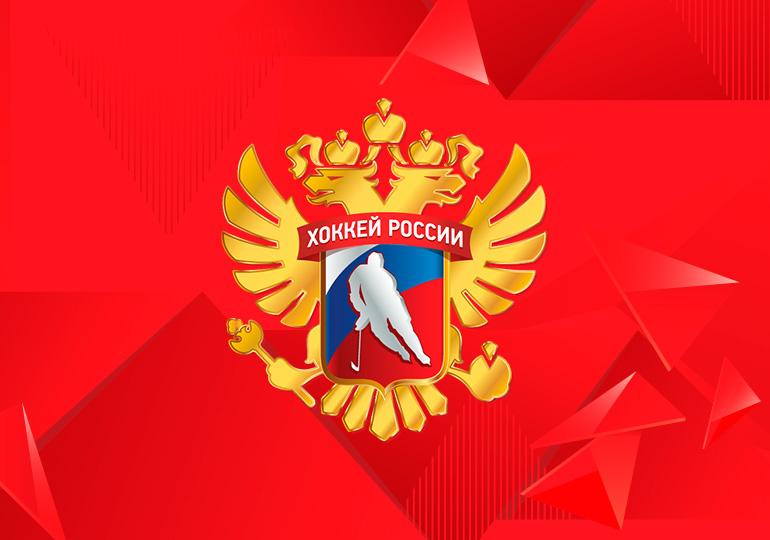 On March 17, board members of the International Ice Hockey Federation (IIHF) held a conference call, with organisers and participants of the 2020 IIHF World Championship also taking part.

The participants discussed the status of the 2020 World Championship. A final decision concerning the competition was not made. There will be a consultation with the Swiss government in the future, and IIHF president, Rene Fasel, noted that the organisation is in constant contact with leaders of the country which is due to host the tournament.

The 2020 IIHF World Championship is due to be held between May 8-24 in Zurich and Lausanne.

Earlier today, the IIHF Board took the decision to cancel the 2020 World Championships for Division 1 groups A and B.