ALL NEWS
The 2020 World U18 Championship is cancelled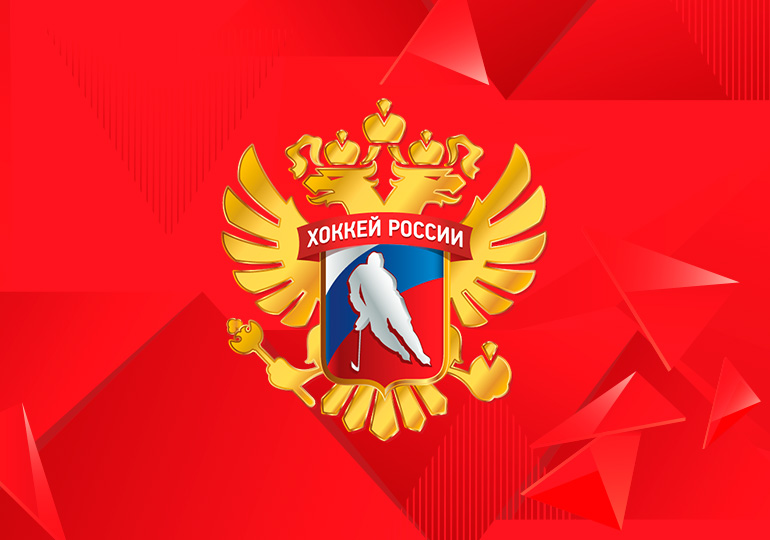 The International Ice Hockey Federation (IIHF) has taken the decision, on March 13, to cancel the upcoming 2020 IIHF World U18 Championship which was supposed to take place in the USA between April 16-26.

The US has introduced a 30-day travel ban for flights from European countries as a result of the coronavirus outbreak.

At this moment in time, the IIHF is working on the possibility of holding the World U18 Championship in autumn 2020.

U18 players of the Russian national team will now return to their respective Youth Hockey League (MHL) clubs with the playoffs currently taking place. The Russian Ice Hockey Federation (RIHF) plans to hold a training camp for under 18 national team candidates after the MHL playoffs end.

Players of this under 18 Russian national team born in 2002 are the most successful at this level in the country's recent history, winning the 2018 U17 Challenge Cup, the 2019 Hlinka/Gretzky Cup for the first time in 24 years and the U18 Challenge Cup for the first time in the tournament's 13-year history.