ALL NEWS
Liga Stavok is the Bookmaker of the Year!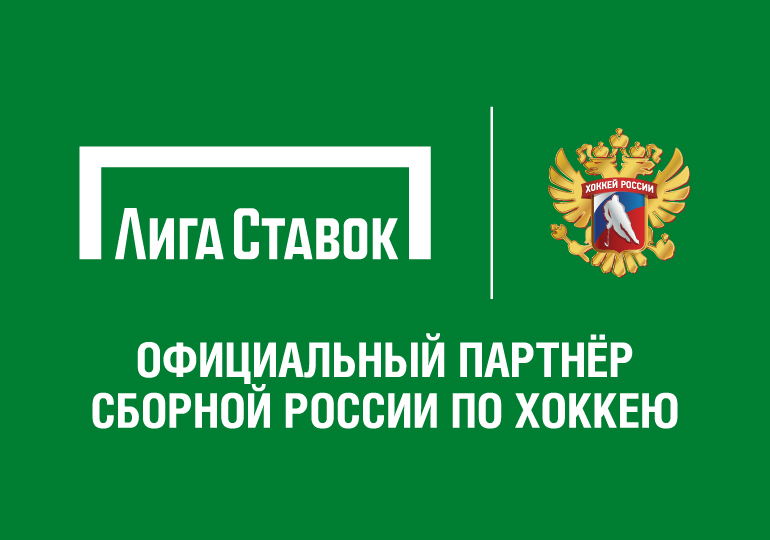 Liga Stavok, the official partner of the Russian national team, has been crowned the Bookmaker of the Year!

The awards ceremony took place at the Barvikha Luxury Village on February 27.

The organisation also won the 'Best Support in Sport' and 'Best Mobile Application in the Industry' awards.

Alessandro Del Piero, a legendary Italian footballer who won the 2006 FIFA World Cup and is the top scorer in Juventus' history, handed the awards to Liga Stavok president, Yury Kraskovsky.

The Russian Ice Hockey Federation congratulates Liga Stavok with its achievements, wishing the company further success in the future!