ALL NEWS
Sergei Ivanov speaks about the development camp for Russian national team goalkeepers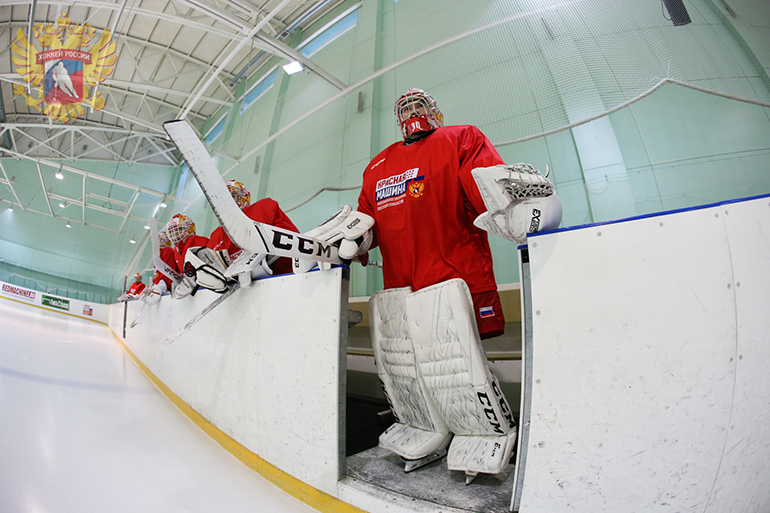 Sergei Ivanov, who participated in the development camp for young Russian national team goalkeepers, spoke about his experience of the training process.

Incidentally, earlier this year, the 16-year-old goalkeeper won the 2020 Youth Olympic Games in Switzerland with the under 16 Russian national team.

Goalkeeper Sergei Ivanov:

- Overall, I enjoyed this training camp, it was very informative for us. All of us here learned something new. In the morning, we always trained on the ice, before working out in the gym later on in the day. We were taught a lot of new things concerning the preparation process, we watched footage in the dressing room before we started training, and the coaches made sure that we followed the training plan properly. I wouldn't say that our way of training greatly differs from the outfield players. Everything, including the theory and practical process, including the time which we had for resting and sleeping. The more I know, the greater the chance I have of making the save.