ALL NEWS
Six Nations. Czech Republic W - Russia W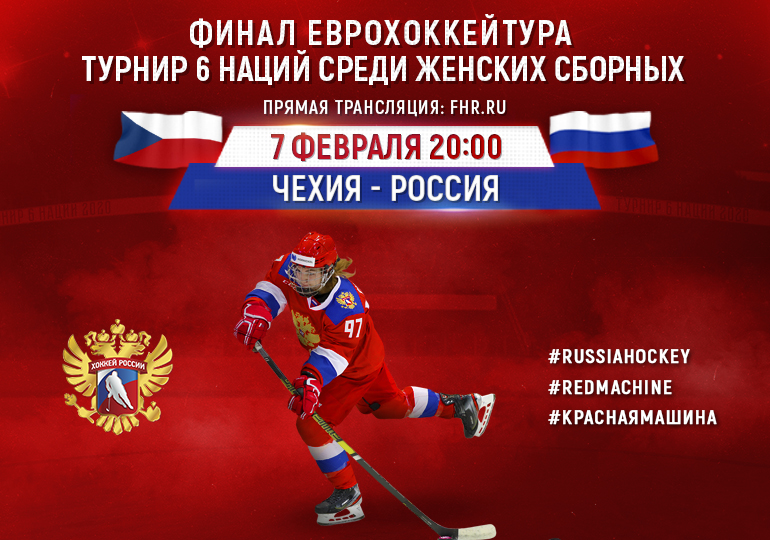 Today, on Friday, the senior Russian women's national team will face the Czech Republic in the second match of the Six Nations.

Yesterday, the players trained in these following lines:

Goalkeepers: Merkusheva, Morozova, Prugova.
Whites: Shibanova, Nikolaeva - Pavlova, Vafina, Mitrofanova.
Blues: Pirogova, Ganeeva - Markova, Kanaeva, Shashkina.
Reds: Batalova, Akhmetova - Shokhina, Belyakova, Shtaryova.

In the first game, Russia lost 1:3 to Sweden, while the Czechs managed to beat the same team 2:1 in a penalty shootout.

Puck drop is scheduled for 20:00 Moscow time.